Actor Sam Neill, famous for playing Alan Grant in the Jurassic Park movies, recently shared some personal news that has worried his fans. In March 2022, while on a press tour for the latest film "Jurassic World Dominion," he was told that he had angioimmunoblastic T-cell lymphoma.
An actor was diagnosed with cancer and underwent chemotherapy, but unfortunately, the treatment was not successful. He then tried a new and very expensive chemotherapy drug, which he will need to take monthly.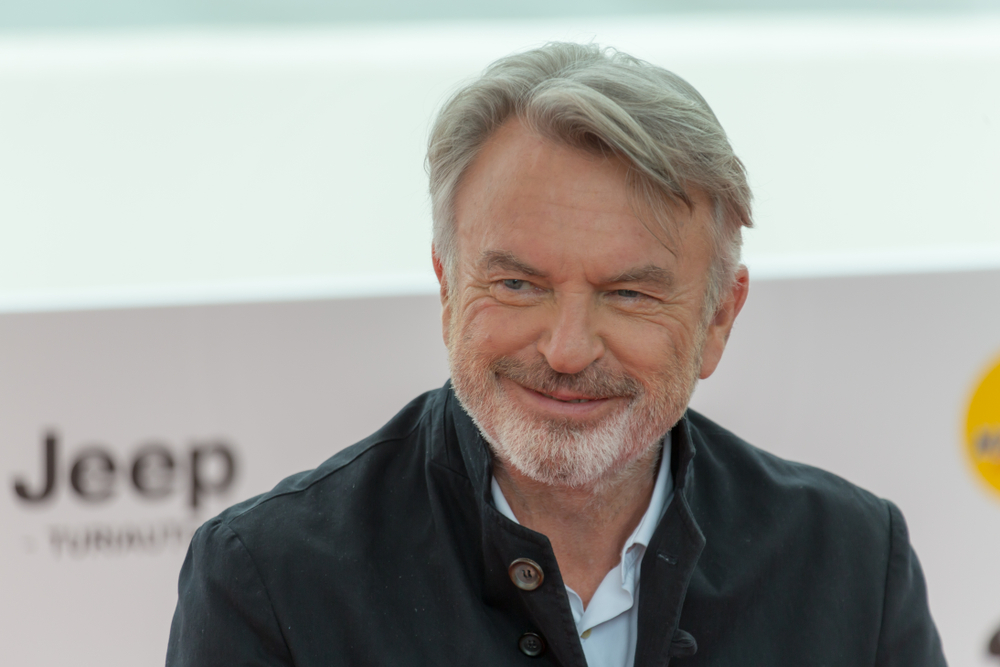 Despite this, he is currently cancer-free. In an interview, the actor stated that while he is not afraid of death, it would be inconvenient because he wants to see his terraces and olive trees mature and watch his grandchildren grow. He also mentioned that he is not too concerned about the idea of dying.
"I'm not afraid to die, but it would annoy me," Neill said in an interview. "Because I'd really like another decade or two, you know? We've built all these lovely terraces, we've got these olive trees and cypresses, and I want to be around to see it all mature. And I've got my lovely little grandchildren. I want to see them get big. But as for the dying? I couldn't care less."
The actor has agreed to a deal with a company that makes experimental drugs. According to the agreement, if he is still alive after four months, the rest of his treatment will be provided for free. In a recent interview, the actor joked about having a "lab rat" look and mentioned that after taking the medication, he felt unwell for two days.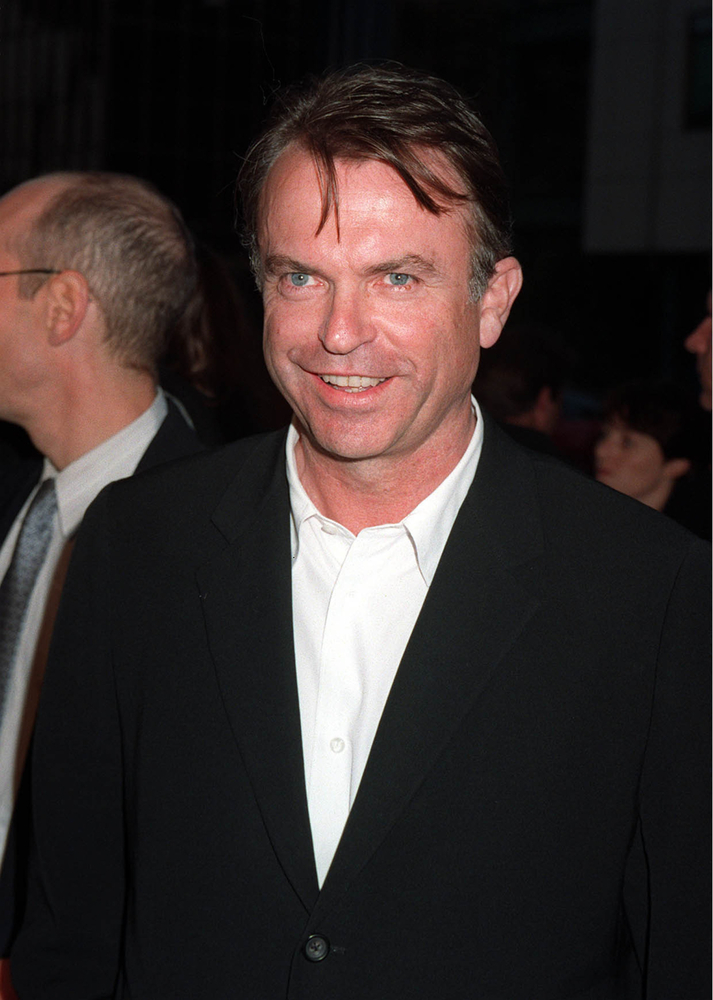 "I'm not off the hook as such, but there's no cancer in my body," the New Zealand actor shared. He said his diagnosis has given him a new perspective on life.
"It's much easier to identify who other people are, but you hardly ever ask the question of yourself: who am I? You know, [when I was sick] I would look in the mirror and see a completely different person, not a hair on my head, no eyelashes, the beard had fallen off on a pillow somewhere in hospital. I was unrecognizable," the "Peaky Blinders" actor shared.
"I would look at this alien…Really? Is that you? So that begs the question, who are you? And so I had to think about that. I mean, it's never really interested me to sort of reflect on myself. You know, sometimes you go, you fucking idiot, why would you do that? But that would be as bad as it would be."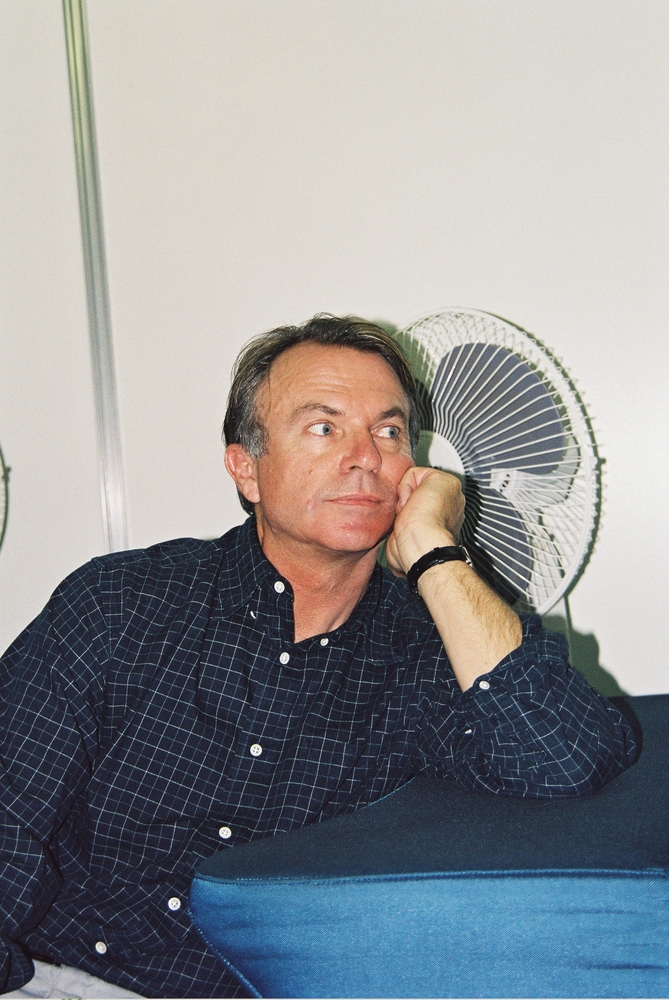 Neill has published a memoir titled "Did I Ever Tell You This?" He wanted to make it clear that it is not a book about a serious illness. The actor revealed that he started writing the book due to a lack of work and a need to keep himself occupied.
Neill stated that he loves working and enjoys human interaction, so being deprived of that was difficult for him. However, as he continued to write, he found it gave him purpose and something to look forward to each day. The actor mentioned that writing the book ended up being a lifesaver for him as it kept him occupied during a difficult time.
Actor Sam Neill recently spoke about his health and the impact of his diagnosis on his life. Despite having a generally optimistic outlook, he acknowledged that the past year has been challenging for him. He said that during those difficult times, he realized the importance of life and was grateful for his friends and being alive.
We would like to send our best wishes to Sam Neill and hope that his treatment goes well. Let's show our support by sharing this article with others who are fans of the actor.