"When the going gets tough, the tough stand by their principles."
Whether it's in your personal or professional life, having a strong set of principles to guide your actions can help you make difficult decisions and stay true to yourself.
One Florida sheriff stood firm and refused to remove the "In God We Trust" decal from his patrol cars after a group of Atheists protested the decision.
When the Brevard County Sheriff's Office's patrol vehicles were given a makeover, new decals were placed with the phrase "In God We Trust" splashed on the design alongside an American flag.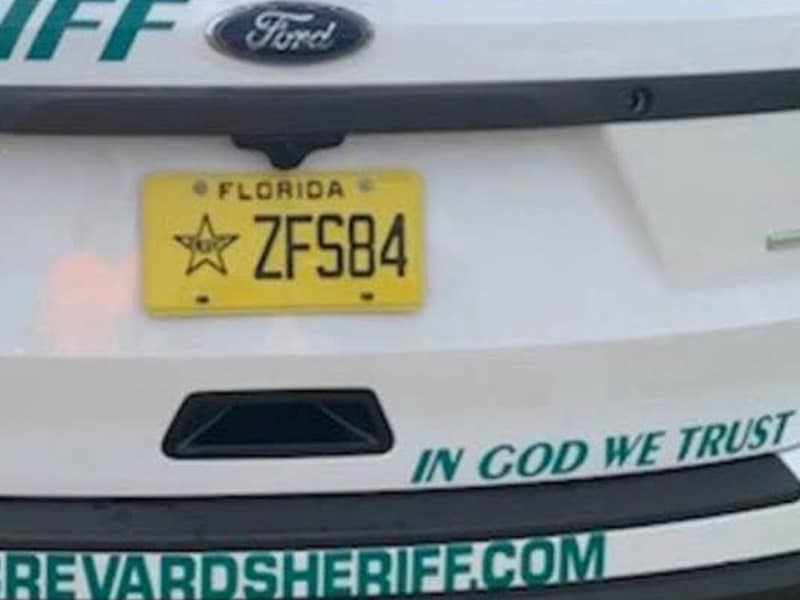 The decals were added to demonstrate the patriotism of the citizens of Brevard County.
The Florida police department shared on its Facebook page: "In the coming months and years as our agency replaces our patrol fleet. Our residents will see new patriotic graphics on our marked vehicles that show just how proud we are of our country and the principles our great nation was founded upon."
While the visuals are all about the country, one atheist organization was outraged by the decals.
The Freedom From Religion Foundation wrote to the sheriff's office to voice their displeasure with the vehicle's appearance.
According to Annie Laurie Gaylor, the co-president of the Freedom From Religion Foundation, It is both terrifying and politically risky for the local police force to inform residents that officers depend on the judgment of a god rather than the judgment of the law.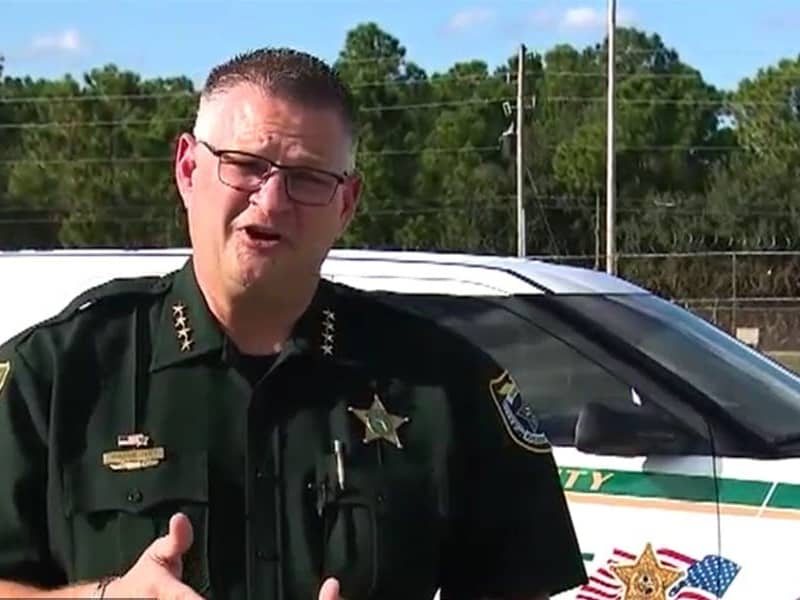 But Brevard County Sheriff Wayne Ivey refused to remove the decals.
However, Brevard County Sheriff Wayne Ivey declined to have the decals removed stating that he is proud to protect the principles of our great country.
"They have a better chance of me waking up thin tomorrow morning than they do of me taking that motto off our cars," he said in an interview. "I think we can all see that didn't happen…I didn't wake up thin this morning but I did wake up very proud to be an American and to protect the principles of our great country."
The courts have also sided with Brevard County's sheriff.
According to the court, the slogan "In God We Trust" is a patriotic expression rather than a religious one.
It is also the national and state motto of Florida.
"It was the right thing to do and we're standing by it," Ivey said. "I personally believe that our country's at a tipping point and if strong patriotic Americans don't start standing up for the great principles of this great country we're going to lose this great country."
Let us know what you think about this story in the comment section below.