Former teen actor Drake Bell, known for his role in the popular Nickelodeon show Drake and Josh, has recently spoken up after being reported as missing and endangered by Florida police.
The Daytona Beach Police Department announced his sudden disappearance yesterday, informing the public that they were actively searching for the 36-year-old star.
Bell, who gained fame from Drake and Josh between 2004 and 2007, was last seen in the vicinity of Mainland High School in Daytona Beach. He was reportedly driving a grey 2022 BMW at the time of his disappearance on Wednesday, April 12.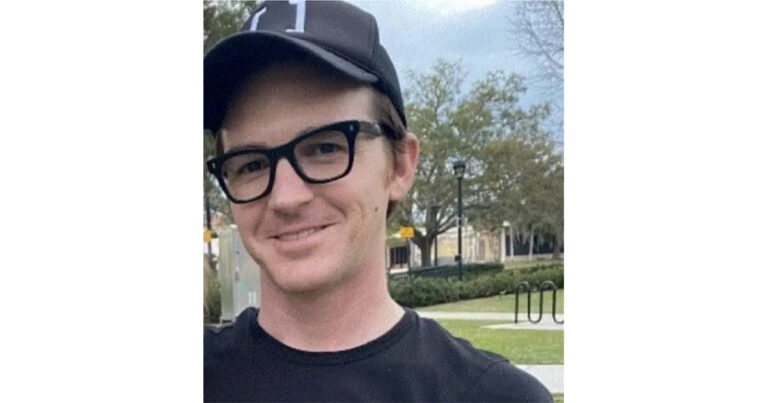 After announcing Drake Bell's disappearance, authorities urged the public to help locate him, considering him missing and endangered. They asked anyone with information to contact Detective Jayson Wallace.
However, the statement led to confusion online, with many questioning its authenticity. Due to the skepticism, the Daytona Beach Police Department felt compelled to release a follow-up post, confirming that their previous announcement was indeed legitimate. "For those asking, this is a legitimate post from the Daytona Beach Police Department," they announced in a follow-up.
Family members of the actor reportedly grew worried about his whereabouts and well-being, which led to the search for him. A source told US Weekly that communication with family members had raised concerns, prompting them to look for Bell.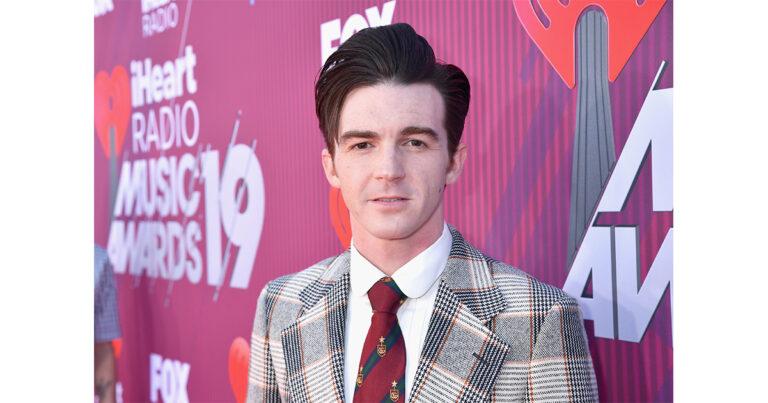 However, just a few hours later, it was confirmed that Bell had been found and was safe. The Daytona Beach Police Department announced that law enforcement officials were in contact with him, putting an end to the search.
"At this time, we can confirm law enforcement officials are in contact and Mr. Bell is safe," Dayton Beach Police Department wrote.
The police did not provide specific details about Bell's whereabouts, but the 36-year-old later addressed the situation on Twitter. He joked about leaving his phone in the car and not answering for the night, which led to the whole situation. Bell, who married Janet Von Schemling in 2018 and welcomed a son, Jeremy Drake Bell, in 2021, reportedly separated from Von Schemling later in 2018.
Many are relieved that Bell has been found safe and sound, and the situation turned out to be nothing more than a false alarm.