The recent passing of esteemed actress Elizabeth Hubbard has left many heartbroken. She was best known for her memorable roles in the long-running soap operas "As the World Turns" and "The Doctors," where she appeared in thousands of episodes.
Hubbard's son, Jeremy D. Bennett, shared the tragic news through a Facebook post, expressing his sorrow and gratitude for his mother's unwavering guidance throughout his life. In his heartfelt message, he promised to honor her memory and asked for love and prayers.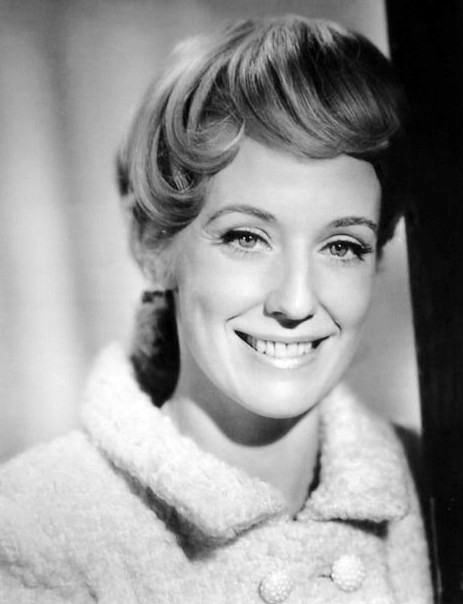 "I'm sorry to say with a broken heart mi mum passed over the weekend," the Facebook post read. "Thank you for being an unmovable rock that guided me through life. I will try to honour your memory for as long as I live. Love & Prayers. Jeremy."
The exact cause of Elizabeth Hubbard's death has not been revealed at this time. Martha Byrne, who portrayed Hubbard's on-screen daughter, Lily, took to Instagram to express her grief and share her experiences with the late actress.
Byrne emphasized that she made sure Hubbard knew how much she was loved by her fans. She shared their comments, videos, and cherished memories with her, highlighting her roles as Lucinda and Althea. Byrne also mentioned that Hubbard was passionate about her performances, always striving for authenticity and honesty.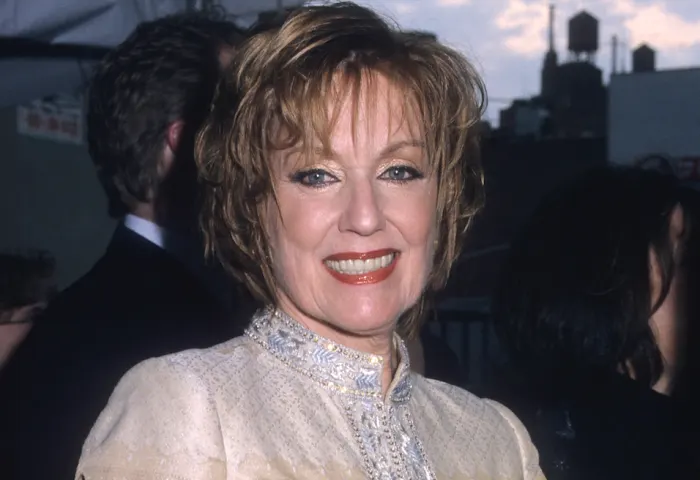 "As many of you are finding out this morning, Elizabeth Hubbard passed away. First and foremost I want everyone to know I made sure she was aware of how much everyone loved her. I would share your comments from social media, videos and your fond memories of her as Lucinda, Althea, every time I saw her. She loved the audience and fought like HELL to bring truth and honesty to her performances," Byrne wrote.
Byrne expressed her deep affection for Hubbard in her post, acknowledging that words cannot fully capture the extent of her feelings. She promised to share more so that fans can grieve together. Recalling their last conversation, Byrne shared Hubbard's encouragement to do more and the impact she had on her life over the past 38 years.
Byrne praised Hubbard's strength, fearlessness, and her incredible career in daytime television. She also highlighted Hubbard's humility, as she simply said, "I tried" when told about her fans' love for her. Byrne expressed her gratitude for having known such a remarkable person, acknowledging that the world would not see someone like her again.
View this post on Instagram
Born in New York City, Elizabeth Hubbard began her television career with a role in The First Lady Diaries: Edith Wilson. In 1964, she took on the role of Dr. Althea Davis in The Doctors, appearing in 2,741 episodes until 1982.
Hubbard's fame grew when she started portraying Lucinda Walsh on As the World Turns in 1975. She continued in this role until 2010, appearing in 1,975 episodes. In her later years, she had roles in shows like Hope & Faith, Center Stage, and Ordinary People. Her final acting credit was from 2015 to 2018, playing Eva Montgomery in nine episodes of Anacostia.
Throughout her career, Elizabeth Hubbard earned two Daytime Emmy Awards and was honored with a lifetime achievement award by Gold Derby in 2015. She was married to David Bennett from 1970 to 1972, and during their time together, they welcomed their only child, Jeremy D. Bennett.
We extend our deepest condolences to the family, friends, and fans of Elizabeth Hubbard during this difficult time. Rest In Peace.