Grandparents make the world a little softer, a little kinder, and a little warmer. They are the best kind of grownups, as they let their grandchildren get away with almost everything.
Grandparents will spoil their grandchildren and let them have cookies and ice cream for dinner, let them stay up past their bedtime, and send money out of the blues just in case their grand baby needs some.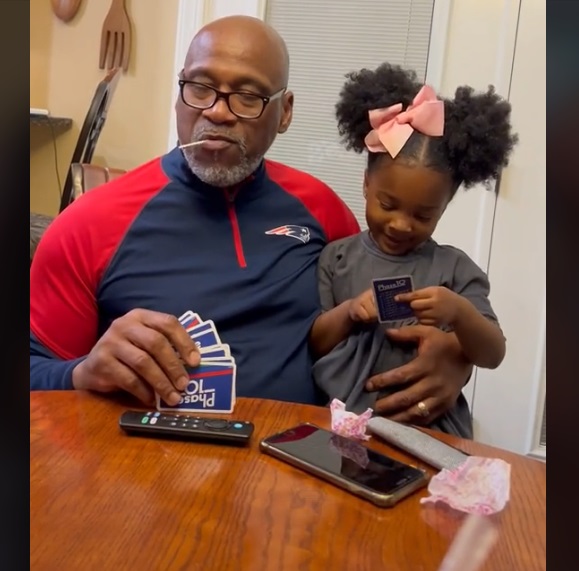 One 2-year-old, Camille Louis from Charlotte, North Carolina, USA knows the joys of having a loving grandparent, specifically his grandpa, Tony Collins.
When Camille, who goes by Cami, and her mother Colette Louis visited her grandpa in Greenville, North Carolina, USA, the toddler seemed to have a hard time saying goodbye.
Cami and her grandpa, who she calls Papiere, are best friends and inseparable. In the heartwarming viral video, Papiere blows kisses to his grand baby, pretends to catch kisses and says "See you later baby".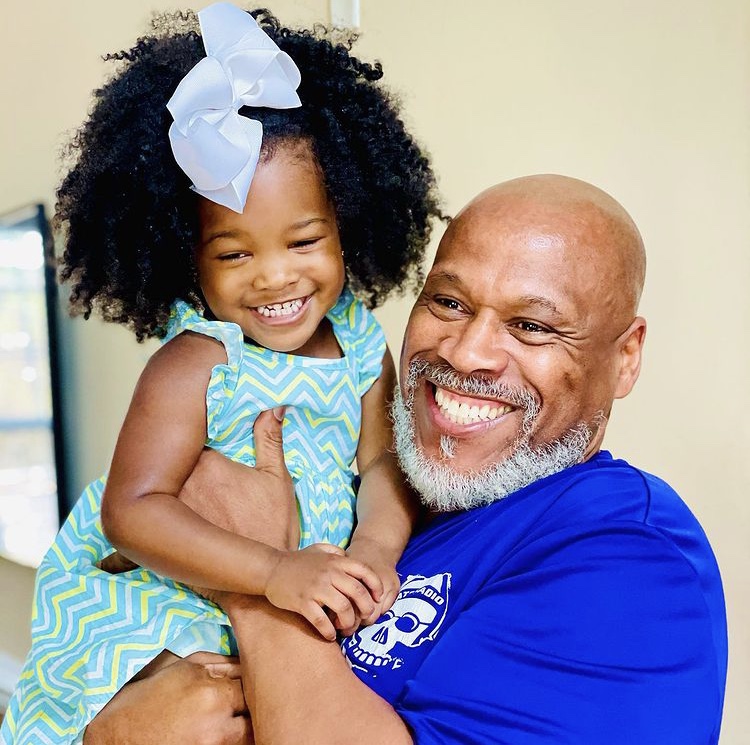 Cami, strapped carefully in her car seat, is seen blowing kisses and pretending to catch the goodbye kisses from her Papiere as well. As soon as her bestie seems to walk away, the toddler turns to her mother, breaks down and starts crying while rubbing her eyes, "I hope I see him".  Her mother, feeling for her baby, reassures and promises her she'll see him soon.
The video, which now has over 76 million views, was originally shared on baby Cami's TikTok account and garnered over 10 million views in a day. Cami's mother, initially, created the account to showcase and appreciate Cami's natural beautiful black hair and brown skin complexion, but much to Colette's surprise, people fell in love with the granddad and granddaughter duo videos.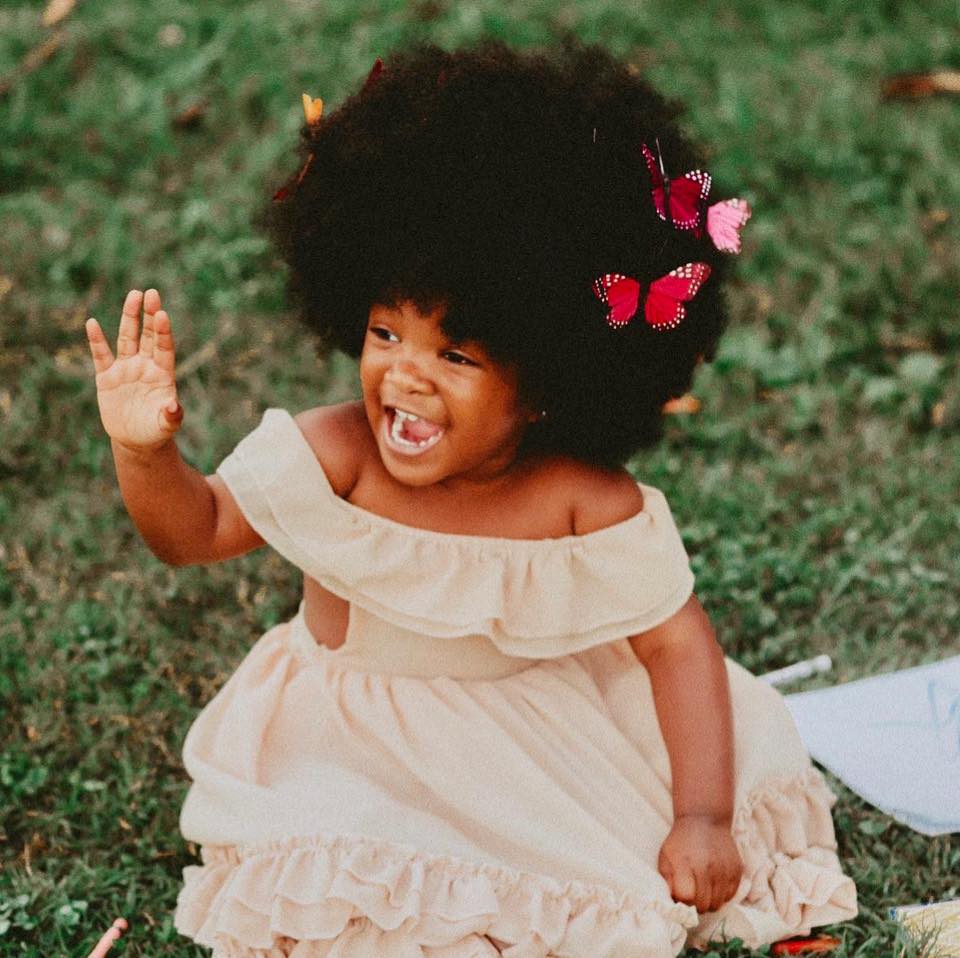 While speaking on the Steve Harvey Show, Tony Collins, the former NFL player and now everyone's favorite grandfather, said that he was shocked by the viral video as he was just being himself.
Grandparents are magicians who create wonderful memories for their grandchildren. It is safe to say that Papiere has mastered the ability to make little Cami laugh, feel safe and always loved. A granddaughter may outgrow your lap, but she will never outgrow your heart.