Tom Selleck is well-known for his roles in vintage films and television shows, where he first appeared wearing bright clothes.
He took out the bad guys in "Magnum P.I."While wearing Hawaiian shirts before playing the adorably single bachelor in "Three Men and a Baby."
You can't talk about the seasoned star without mentioning his fabled mustache; Mr. Selleck is truly unique in this regard.
Tom has never thought of himself as being above other people. He is compelled to intervene on their behalf because he is worried about what the younger generations are becoming.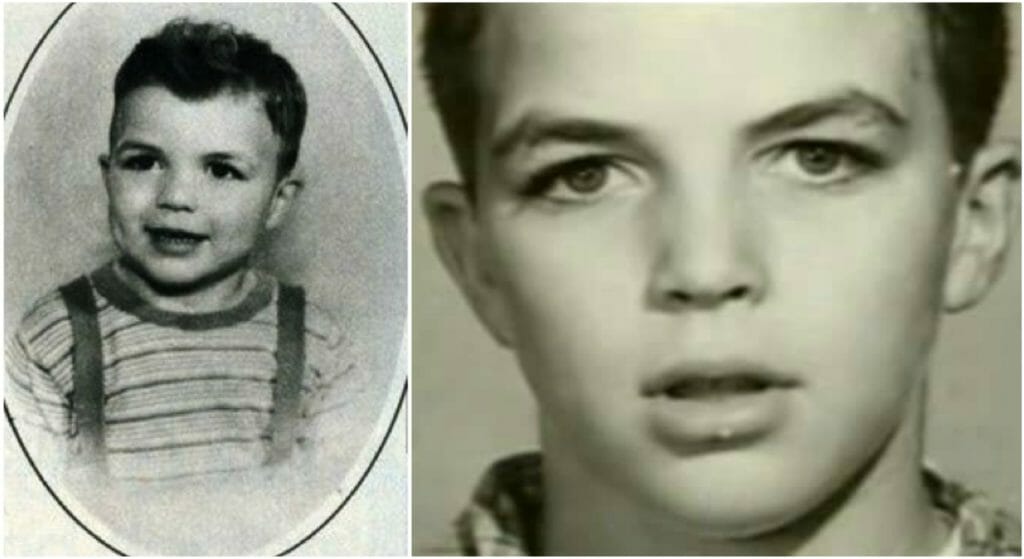 Tom Selleck had a perfect upbringing raised in the lovely San Fernando Valley, California, with good parents who had great expectations for their four children. He was born in Detroit, Michigan.
As a young boy, his loving but strict father told him, "A man is only as good as his word," and he never forgot it.
Tom worked his way through Valley Junior College in California to pay the tuition and get a basketball scholarship. Later, he entered the acting business after playing basketball for the University of Southern California.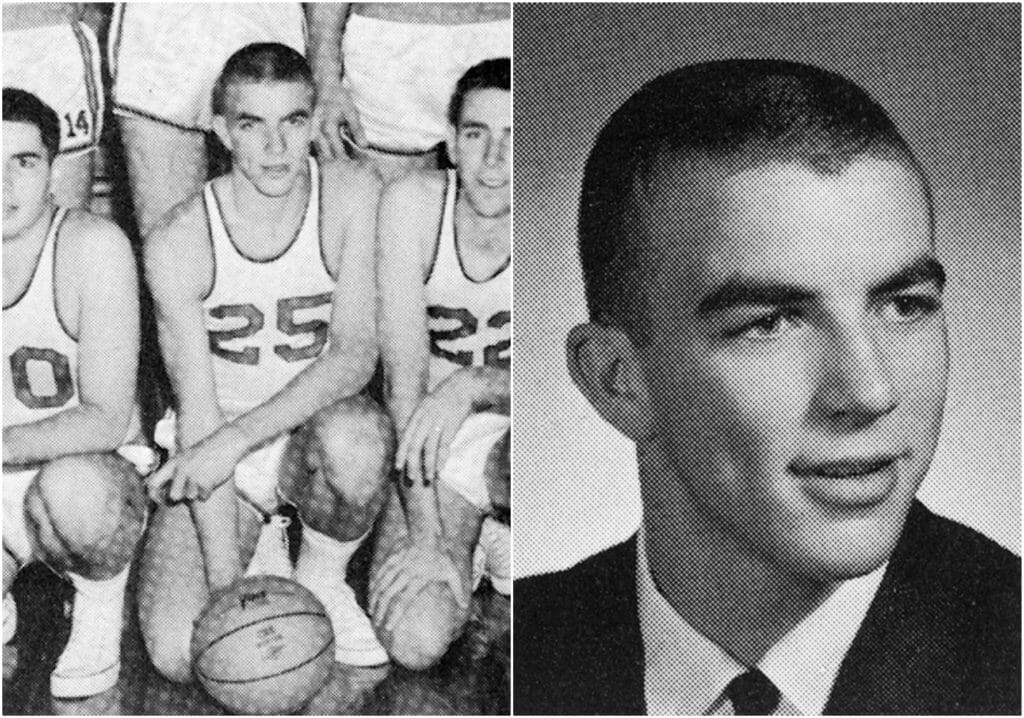 A contract with Twentieth Century Fox granted to him when he was quickly recognized for the skills he possessed propelled his career. He for commercials for toothpaste.
In 1985, Tom Selleck won the Golden Globe for Best Actor in a Television Series Drama after 8 seasons and had numerous Emmy nominations.
Tom fell in love again with English dancer Jillie Mack.He resolved not to repeat the mistakes of his first marriage, which he partially attributed to his busy work schedule.
Tom left Magnum when they had their daughter Hannah Margaret because he wouldn't have to balance family and job.
Tom's morality is from a strong moral foundation, which he has carried into adulthood.
The actor, in a statement to the New York Daily News, says he worked very hard to conduct himself in an ethical way because that's crucial to his stability.
He represents Character Counts around the country! , a nonprofit that aids children in developing a solid ethical attitude.
Tom works with extraordinary kids, gang kids, underprivileged kids, and enriched kids, and they're all so full of themselves.
Tom also serves as the spokesperson for the National Fatherhood Initiative. He is on the committee for the John F. Kennedy Center for the Performing Arts, and takes an active part in the Student/Sponsor Partnership Program in New York City.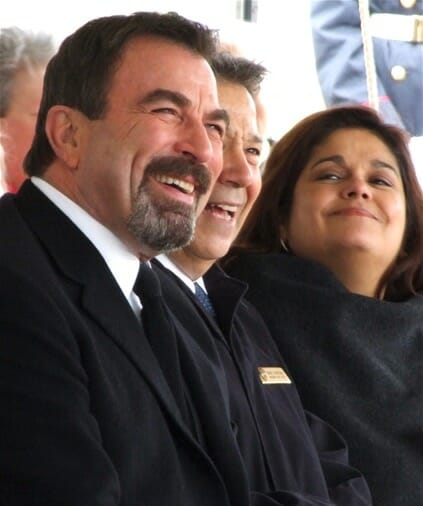 He also served as the Skin Cancer Foundation's honorary chairman and spokesman for the Los Angeles Mission, which aids the homeless.
Even though he has stepped away from the big celebrity list spotlight, he is not yet ready to sit back and relax. He tends to his 30-acre avocado plantation when he isn't doing all of the aforementioned things or spending time with his family.
The amount of positive work he is engaged in may even surprise his ardent supporters. This 74-year-old seems to have so much more to offer.
But guess who he attributes his success in life? Jesus. Selleck ascribes his success and wealth to his Lord and Savior, Jesus Christ.
"A man plans his course in his heart, but the Lord orders his feet." Therefore, submit to God's mighty hand so that he can raise you up when the time is right.
I think we need more Tom Selleck-like celebrities!
It can be depressing to observe so many celebrity divorces and scandals, but Tom Selleck stands out.