In today's world, it's becoming more difficult to stay motivated and positive with all the negative things happening around us. It's natural to feel overwhelmed by the world's problems, but there is one simple way to bring some light into the world.
Treat others with kindness and respect, just like you would like to be treated. A small act of kindness can make a big impact. Let me share a story with you about a woman who did something nice for a family she saw, without realizing the impact it would have on them.
This story is a reminder that even small acts of kindness can bring happiness to others. It's our hope that this will encourage others to help friends, family, and even strangers because every little bit counts.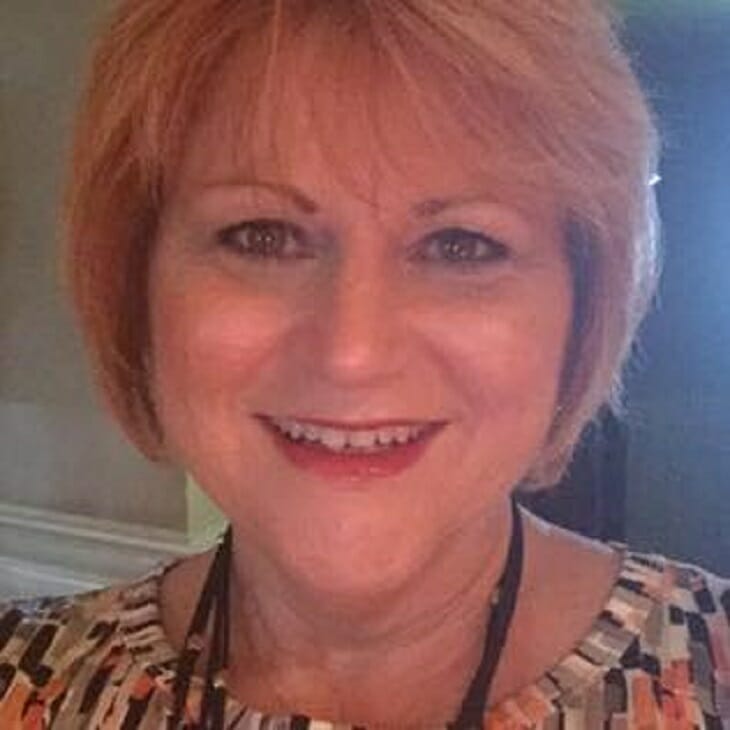 On June 8th, Joyce Rhinehart took her grandson Blake to Rita's Italian Ice to enjoy some ice cream. As they were about to leave, Joyce saw a family enjoying ice cream together on a bench outside. She felt a sudden urge to ask them if she could take their picture. She took a photo with her phone and then gave it to the daughter of the family so she could send it to herself.
Joyce would later drop off her grandson, Blake, at his home. She thought nothing of it until a few days later she received a text from an unknown number. When she read it, she was touched and began to cry.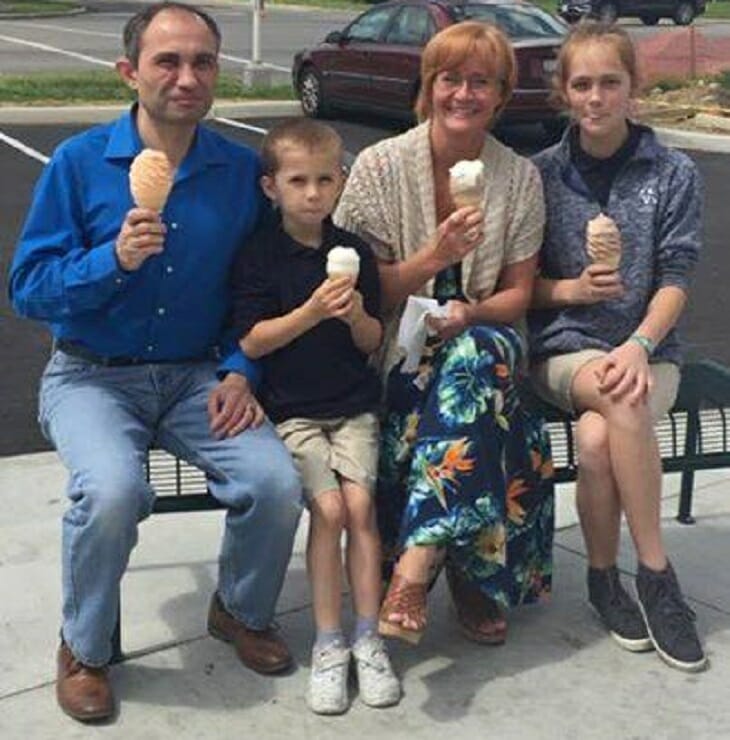 The message said, "Dear madam, you took our picture in front of Rita's on June 8th. My wife has passed away yesterday and this is the last picture we have together as a family. Please accept my deepest gratitude for your kindness, it means the world to me. Thank you from the bottom of my heart."
This story shows that a simple act of kindness can mean the world to someone. Joyce had a sudden urge to take the photo and the family was open to it, even though they were strangers. Now, it is the last memory they have of their wife and mother, and it is all thanks to Joyce's kindness.
Let us know your thoughts about this story in the comment section below. Share this story with loved ones to inspire them.