In this date and age, our society has adapted to different family structures. Various households have different family units. Some homes are made of single-parent households, others two-parent households, while others are raised by their siblings or guardians. However, despite getting all the love, affection, and all-around support, a household without either a mother or father figure may have an impact on a child.
Summer Clayton from Columbus, Mississippi, USA, has gone viral for being an internet dad. Clayton has stepped up as a dad to his followers on social media. The young man who has no children of his own has adopted his 2.5Million followers on TikTok including adults. The viral video with over three million views is titled 'Dinner with Dad'.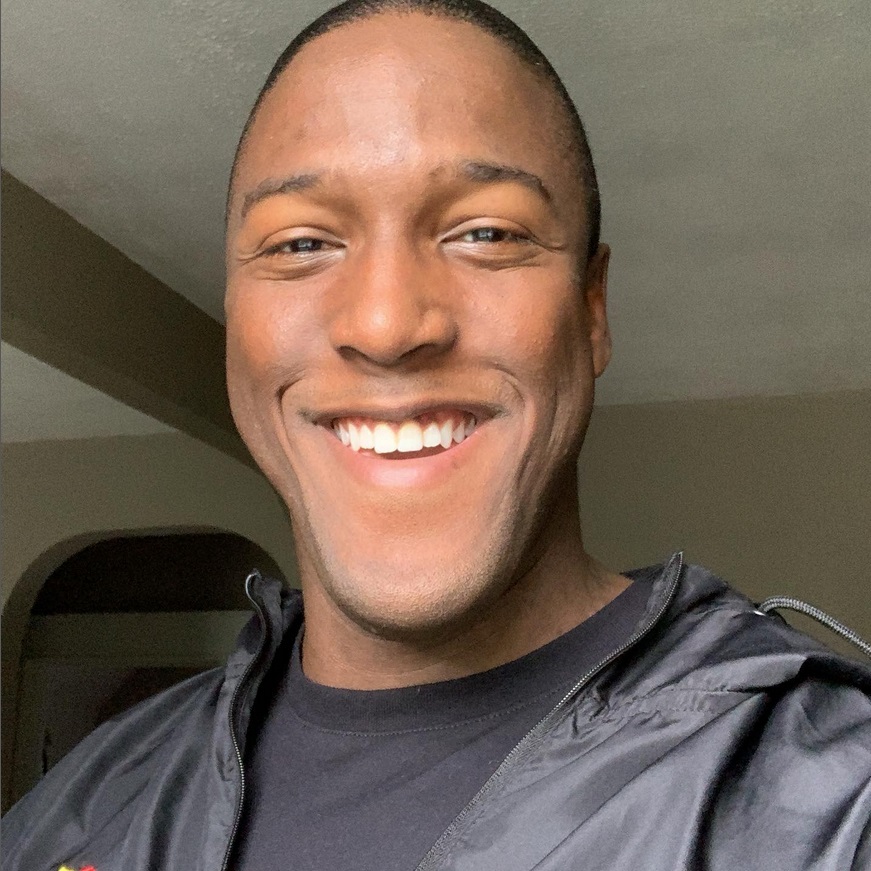 In one of the viral videos, Clayton AKA Your Proud Dad has two plates with him. With a big smile on his face, he sets one plate very close to the camera and says "Hey! How are you?" He then sets the other plate close to him and grabs a chair and sits down. He then offers hot sauce and mentions he already had some on his food.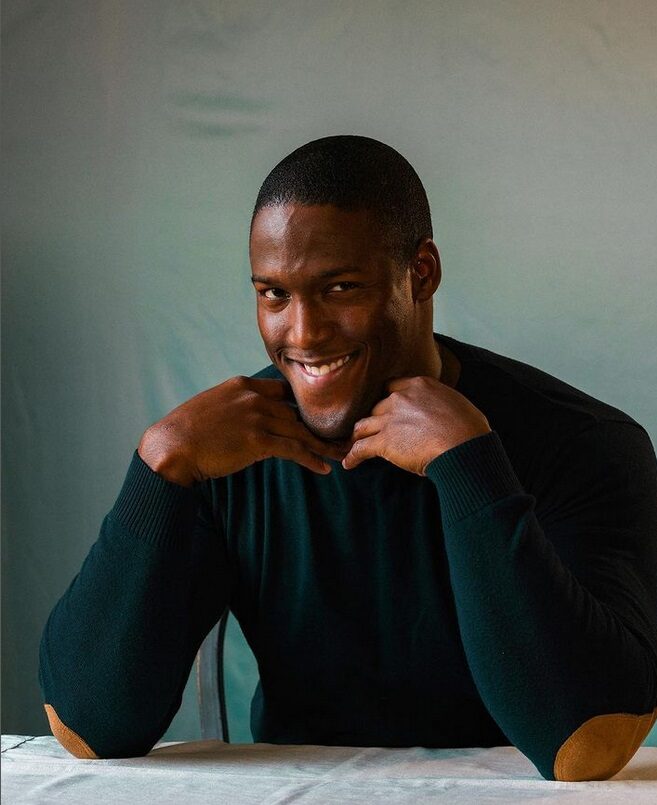 Afterward, he places a fork on the plate close to the camera then bows down and says a little prayer. "How have you been man? Give me one good thing give me one challenging thing. Okay start with a good thing" Clayton asks as he faces the camera as if he's talking to someone specific directly. "That's pretty good that's pretty awesome bravo I'm proud of you!" as he applauds. "Alright what was one challenging thing that happened? Alright?" He continues as he actively listens. "Well, how'd that make you feel? Yeah, I'm really sorry to hear that we can talk about it later okay?"Clayton provides a safe space for kids who have no dads on his platform.
Clayton AKA Your Proud Dad shares videos not only for children but also for adults. Some of his followers lost their dads, others have never had a present father while others are from single-mother households. Some followers are inspired by Clayton and can't wait to be great dads. A good few were reminded of their amazing fathers in their lives.
"This is how my dad treat me everyday, and I realized that I'm this lucky and have the best dad in the world" One follower commented.
"I like watching these it makes me happy cause I don't have my dad," another said.
"Stop I lost my dad and this was so cute. I'm literally crying. You made my day" wrote one person.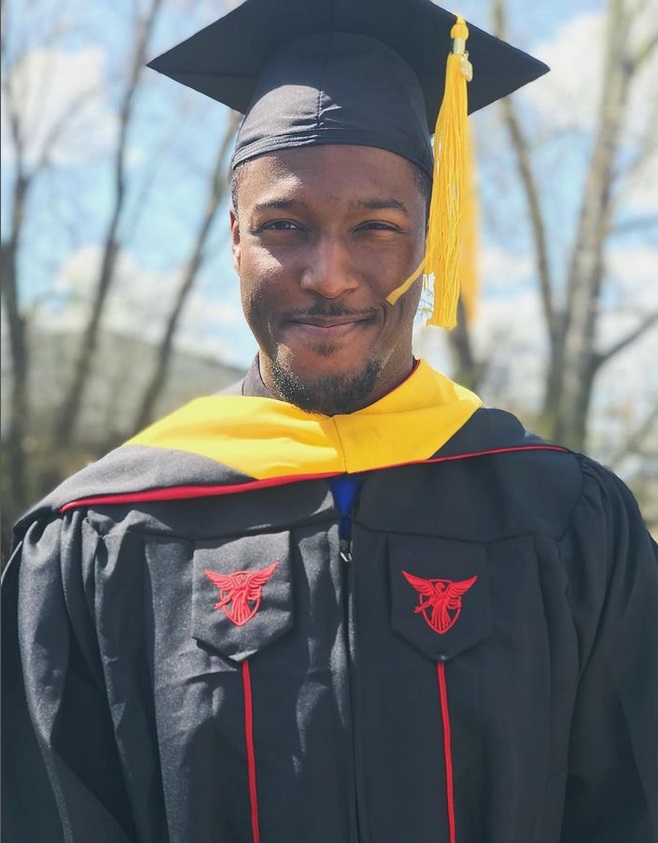 His sweet videos include dinner with dad, breakfast with dad, night drives with dad, and checking in with dad. The young man who recently started working as a civilian at the Columbus Airforce Base also shares practical videos like what to do before bed, how to tie a tie, dad tucks you in bed.
"I wanted to remind you guys that I am a content creator. Not a real dad. And no real dad is perfect. I make this to help people smile a little bit." Your proud dad wrote. Clayton has a Master's Degree in Kinesiology from Ball State University. The young man has very supportive parents whom she refers to as "your grandparents aka my mum and dad."