In 2022, Si Robertson from the popular TV show "Duck Dynasty" revealed that he was facing a serious health issue. He needed to undergo a life-saving lung surgery due to complications from COVID-19.
In his podcast "Duck Call Room," Si shared about his health struggles and how it all started after contracting COVID-19 in 2021. He described the situation as dire and that he didn't think he would survive.
However, those close to him revealed that Si didn't do much to improve his condition as he refused to go to the hospital and take the medications prescribed to him.
Uncle Si has recently experienced some new health challenges, this time related to his lungs. According to an episode of his podcast, Uncle Si had trouble exhaling fully, which led to the decision to have a device implanted that will help his lung function correctly.
In a Facebook post, Uncle Si shared the news, saying that he had gone through some tests in Houston and was approved for surgery. He also promised to continue sharing his stories, 95% of which are true.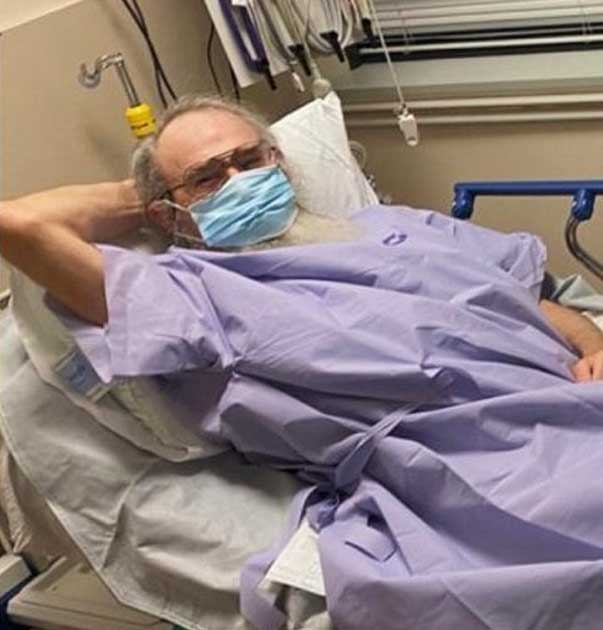 As always, his fans have shown their support and sent well wishes for a quick recovery. One fan wrote, "Prayers for your surgery and a speedy recovery may God Bless you Through all This I hope your family keeps us updated on how your doing you are one special gentleman."
Si admitted that his breathing problems were largely caused by his excessive smoking habit.
In September 2022, Uncle Si underwent a successful surgery, much to the joy of his family, friends, and fans. He shared the good news on Instagram, expressing his gratitude for all the prayers and support. Uncle Si is ready to get back to his normal life and we all wish him a quick and full recovery from any health concerns.