Jack Hanna, founder of the Columbus Zoo and Aquarium, spent his life advocating for animal rights. He often appeared on talk shows to teach people about wildlife. Known for his award-winning animal programs, Hanna not only entertained but also educated audiences on the significance of nature and its preservation.
The cherished zookeeper, known for sharing his love for animals, struggles to remember his past due to Alzheimer's disease, diagnosed in 2019. Once lively with a signature leather hat and endless jokes, 76-year-old Hanna's battle with the illness over four years has deeply affected his memory. His wife sadly remarks, "The Hanna people knew isn't here anymore."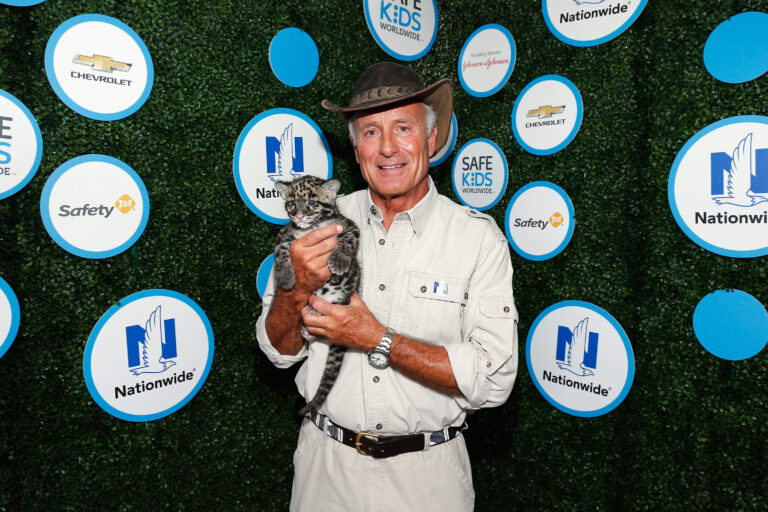 Hanna's Alzheimer's has advanced so much that he can't even recognize his own family members. He mostly stays with his loving wife, Suzi Egli, and their dog, Brassy. His daughter, Kathaleen, travels from England to help look after him. Tom Schmid, the CEO of the Columbus Zoo, expressed gratitude to Hanna's family for updating him on Hanna's condition.
Hanna's daughter shared her father's worries, revealing, "He lived in fear that the public would find out." Schmid recognized Hanna's invaluable contribution to the zoo, emphasizing that the zoo wouldn't be the same without his dedication. In a gesture of support, the Columbus Zoo has placed a green mailbox for visitors to leave letters for Hanna, displaying the immense impact he's had on many American families.
Hanna's family has thanked the public for the outpouring of support and kind messages during this challenging time. They credit these gestures for helping them cope. In addition, they conveyed appreciation for the public's respect for their privacy, sharing in a message:
"While Dad/Jack is still mobile, his mind fails him, the light in his eyes has dimmed, and we miss who he was each and every moment of the day. We have been so grateful for your kind messages, words of support, and the privacy you have afforded our family."
Like other famous individuals with neurological conditions, including Michael J. Fox, Hanna deeply depends on his family's care. His wife opened up about the challenges of caring for him, expressing with affection, "It's hard. Some days are quite difficult. But dad looked after me all those years, and now it's my job to look after him."