The passing of renowned actor George Maharis is a heartrending loss deeply felt by fans and loved ones worldwide. This month has been marked by the sad demise of numerous beloved celebrities, and the loss of Maharis further amplifies this sorrowful period.
The actor was cherished for his remarkable performances, particularly in shows like 'Route 66' and 'Fantasy Island'. His captivating charisma and appealing persona had won the hearts of millions around the globe.
In his later years, George Maharis was under the care of his close friend, Marc Bahan. The world came to know about Maharis' demise through Bahan's announcement on Facebook, a poignant testament to their enduring friendship. Through his long and illustrious career, Maharis left an indelible mark in the world of entertainment and his memory will continue to be celebrated by fans and fellow actors alike.
Renowned actor George Maharis passed away on May 25, as confirmed by his close friend, Marc Bahan. Bahan commemorated Maharis in a heartfelt Facebook post, acknowledging his fame from Route 66, his involvement in stage productions, and his talents as a singer and artist. He painted a touching picture of Maharis as an all-around wonderful person who was always ready to help others. Maharis' absence will undoubtedly be felt deeply by those who knew him.
Maharis was perhaps most celebrated for his role as Buz Murdock in the popular TV series, Route 66. His portrayal of the character catapulted him to fame and earned him widespread acclaim. He was a part of the show's first three seasons, a period during which his performance garnered him a Primetime Emmy Award nomination. This nomination, for Outstanding Continued Performance by an Actor in a Leading Role in a Series, was a clear testament to his outstanding acting skills.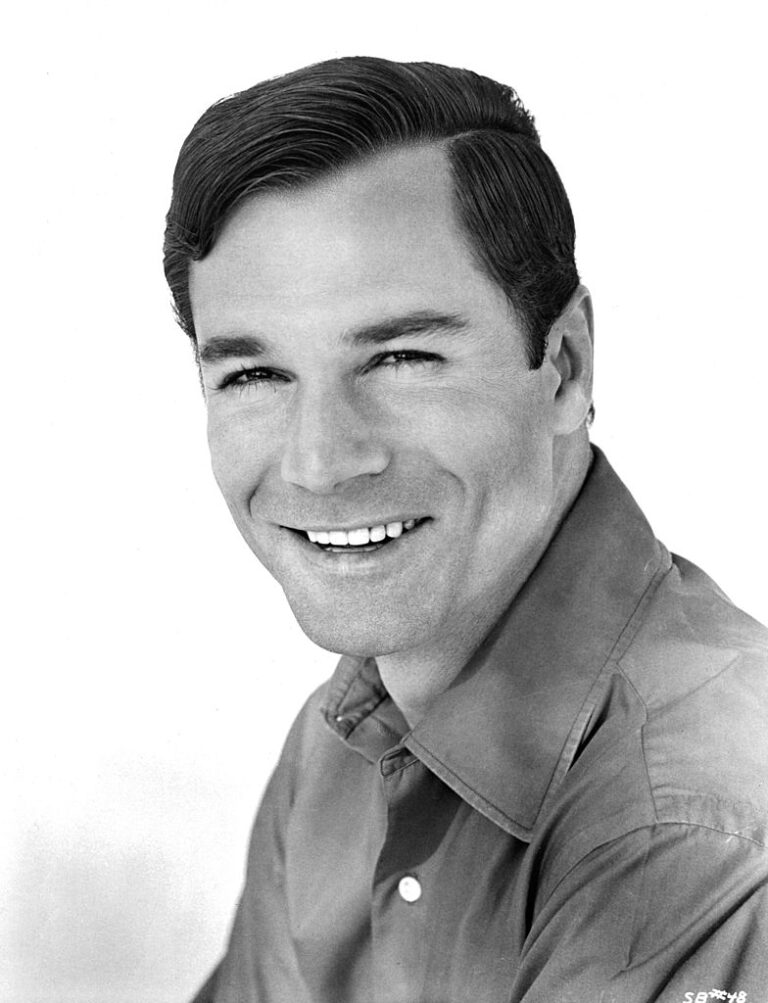 George Maharis was a native of Astoria, Queens, where he spent his formative years. Before stepping into the spotlight of the entertainment industry, he dedicated 18 months of his life to serving in the U.S. Marines. Maharis' acting career officially took off in 1958, when he landed a role in an off-Broadway play, 'Deathwatch', penned by famed writer Jean Genet.
Maharis' talent for acting was quickly recognized, and in 1960, he secured his first film role as a freedom fighter in the movie 'Exodus'. His television career also began to flourish around this time. Before his iconic performance in 'Route 66', Maharis had already made a name for himself in the TV world with roles in the soap opera 'Search for Tomorrow' and the crime drama series 'Naked City'. His journey from the Marines to the big screen illustrates a life filled with dedication, talent, and ambition.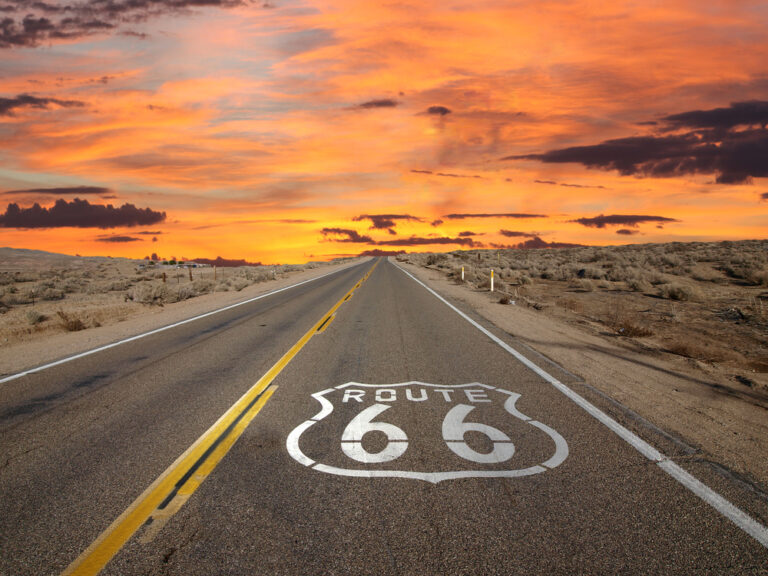 'Route 66', a spin-off from 'Naked City', served as a springboard for Maharis' career. He convincingly portrayed the character Buz for three seasons until health complications necessitated his departure from the show in 1962. During this period, he was hospitalized due to hepatitis, halting his participation in the CBS production.
Aside from 'Route 66', Maharis featured in several notable film projects, including 'Quick Before It Melts' (1964), 'Sylvia' (1965), 'A Covenant with Death' (1967), and 'The Happening' (1967). In the 1970s, he revitalized his television career with appearances in shows like 'The Most Deadly Game', 'Mission: Impossible', and 'Fantasy Island'.
Maharis' life was filled with remarkable achievements and memorable performances. As we mourn his passing, we extend our thoughts and condolences to his friends and family. We encourage you to do the same and to share this tribute with other fans of the late actor. His legacy will continue to inspire and entertain, despite his untimely departure.