Al Roker and Deborah Roberts recently marked their 28th wedding anniversary. After a challenging year, the pair took to Instagram over the weekend to share touching messages and old photos of themselves, celebrating their journey together.
Al Roker, 69, celebrated his 28th wedding anniversary with Deborah Roberts, 62, by sharing a heartfelt message on Instagram. Roker expressed gratitude for the family Roberts gave him, referring to her as his "sweetheart".
View this post on Instagram
This comes especially after the challenging previous year where Roker faced serious medical issues. Throughout that tough time, Roberts was consistently by his side, living up to their vows of supporting each other in sickness and health.
Roker celebrated their marriage anniversary with Roberts by posting a series of photos on Instagram. These included pictures from their wedding day, snapshots of their young children, and a memorable moment with former President Obama and First Lady Michelle Obama. Deborah Roberts also took to social media to pay tribute to their long-standing union.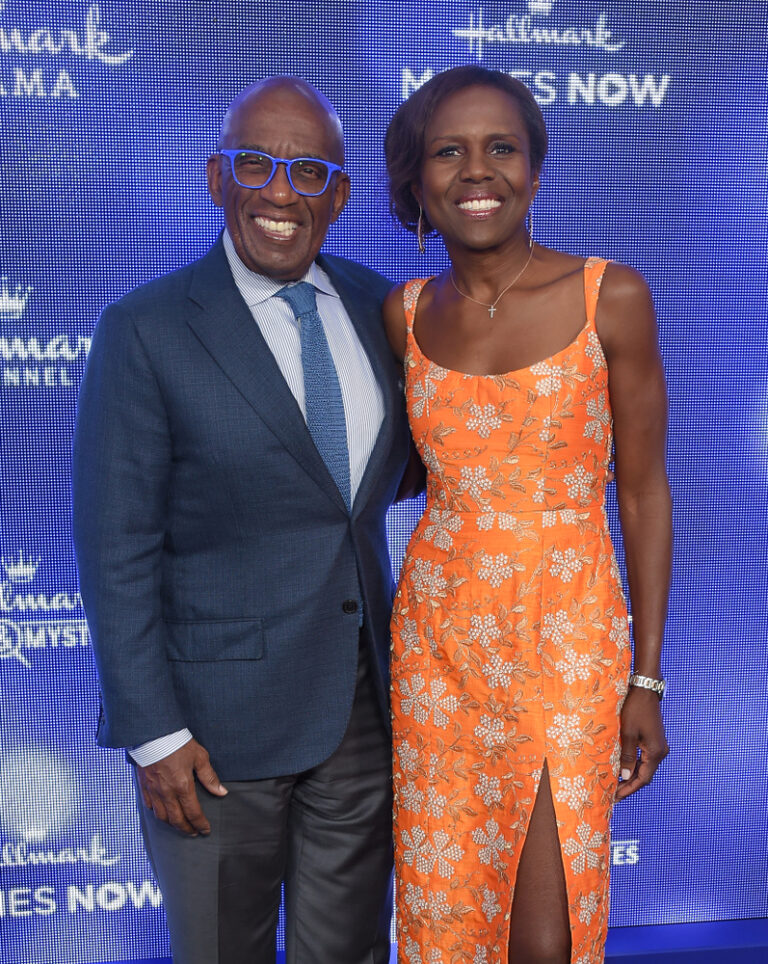 Roberts, on the other hand, commemorated 28 years of marriage to Al Roker by sharing a collection of photos on Instagram. Among them was a unique picture of the couple next to a cake designed like The New York Times front page announcing their wedding.
Her heartfelt caption reflected on their journey together, stating, "Beginning with a few jitters, great excitement and hearts brimming with hope , we embarked on this journey. And it has been one great adventure. This last year has taught us to cherish each moment. You are mine….I am yours. And where you are, I am too. Happy anniversary my dearest. Let's keep making memories."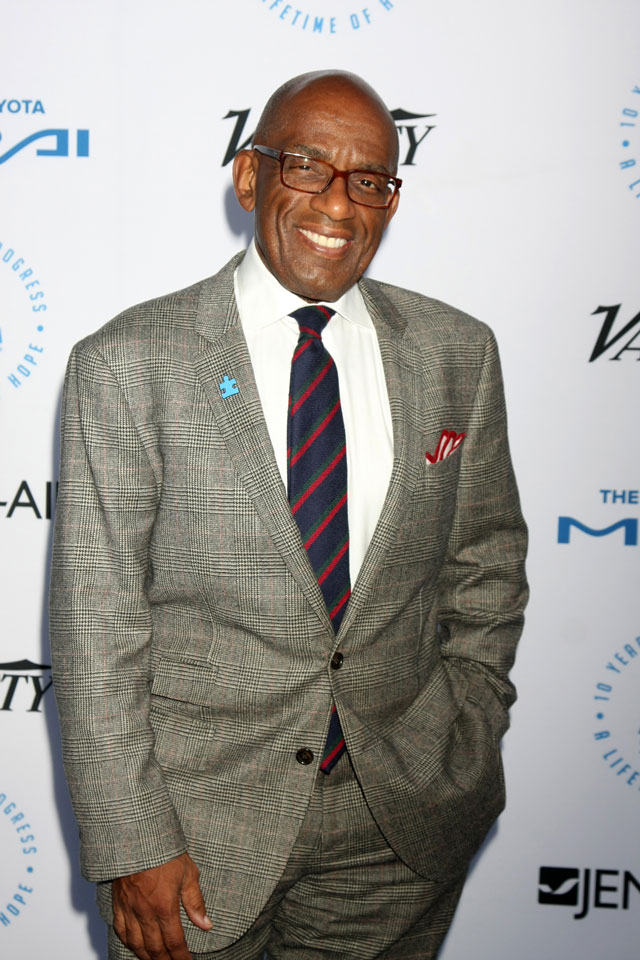 Roker and Roberts began their story in 1990 when both were with NBC, though Roberts later transitioned to ABC. Together, they have two children, Leila, 24, and Nick, 21.
Roker also has a 35-year-old daughter, Courtney, from an earlier marriage. We are wishing this lovely couple more years of love and prosperity.