It can be frightening to live alone as an elderly person because criminals view you as an 'easy target'.
In this horrifying story, a thief who made a terrible judgment, assuming it would be easy to steal from a 79-year-old grandma, ended up regretting his decision.
Gwendolyn Agard, a 79-year-old from Jackson County, taught one bugler a lesson he would probably never forget after he broke into her home with a mullet in his hands.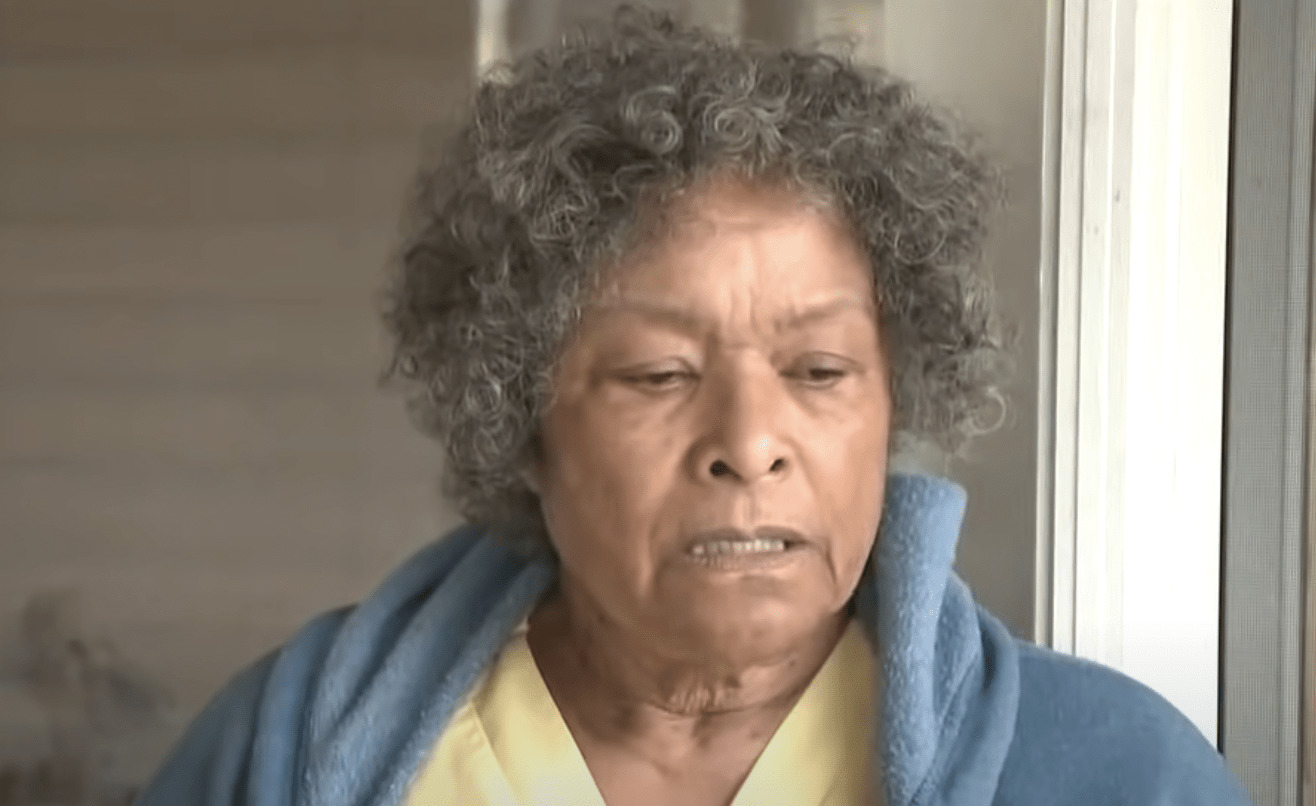 The old woman was terrified by the break-in, but she made sure the intruder knew she was not about to let him get away without a fight.
Gwendolyn, who keeps .38 and .45 caliber pistols in her home for situations like this, knew she had no choice but to defend herself from the intruder.
Even before the intruder entered her home, Gwendolyn gave him a warning, telling him he would die if he broke in. But that did not stop him from forcing his way inside.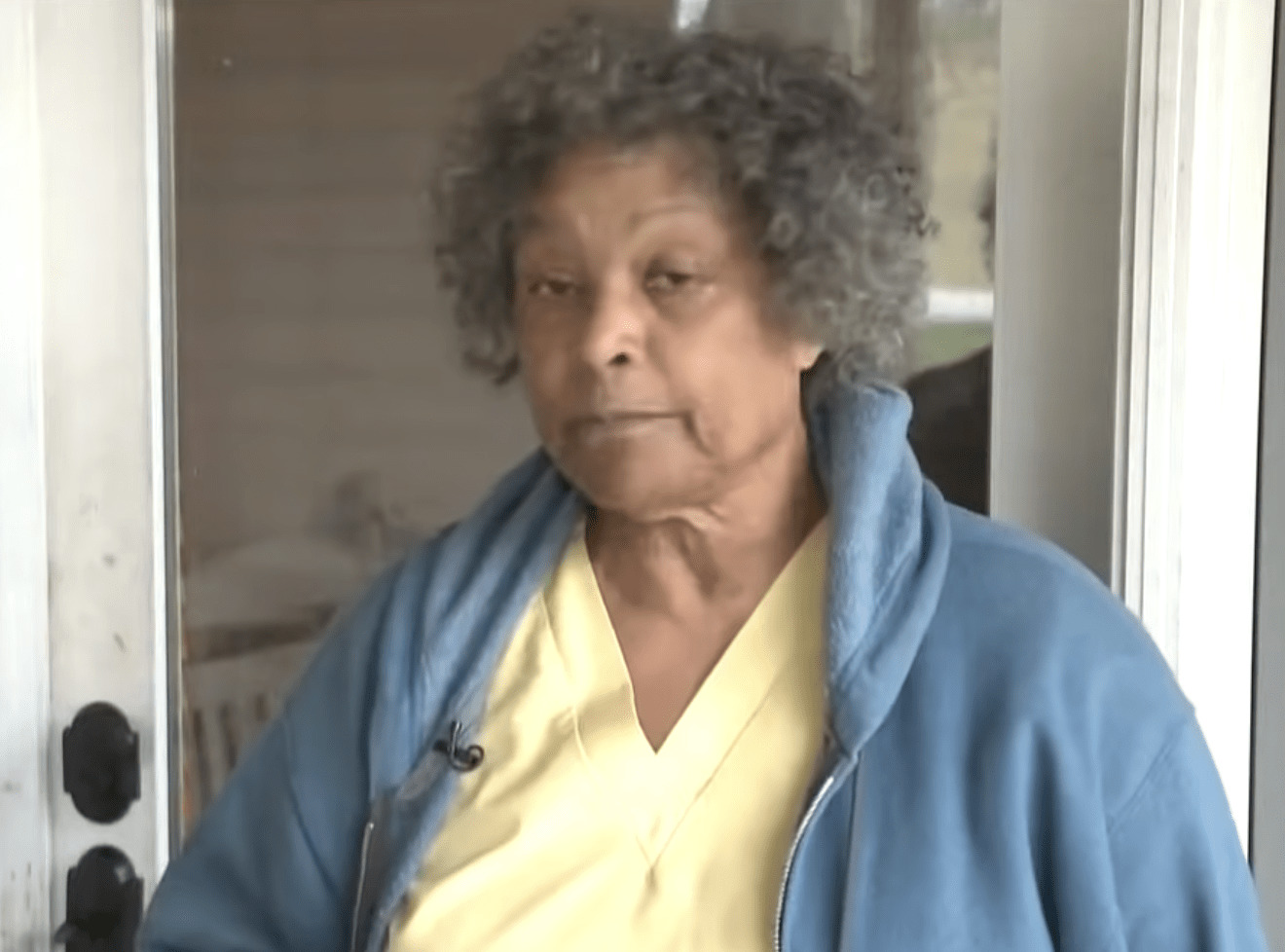 The 79-year-old decided to fire a warning shot with a .38 revolver, but even that failed to stop him. The burglar entered her home and rushed upstairs to ransack her belongings.
Gwendolyn even noticed that the intruder was naked. The grandma recalled, "He didn't have no pants on – he was naked!"
Seeing that the burglar had made his way inside, she decided to alert the police. "Please hurry…Lord have mercy", all the while getting her .45 revolver ready.
As the burglar made his way down the stairs, Gwendolyn fired her .45 at him. The message was very clear this time. She remembers him telling her, "Are you trying to kill me?" To which she replied, "Oh, you finally got the message!"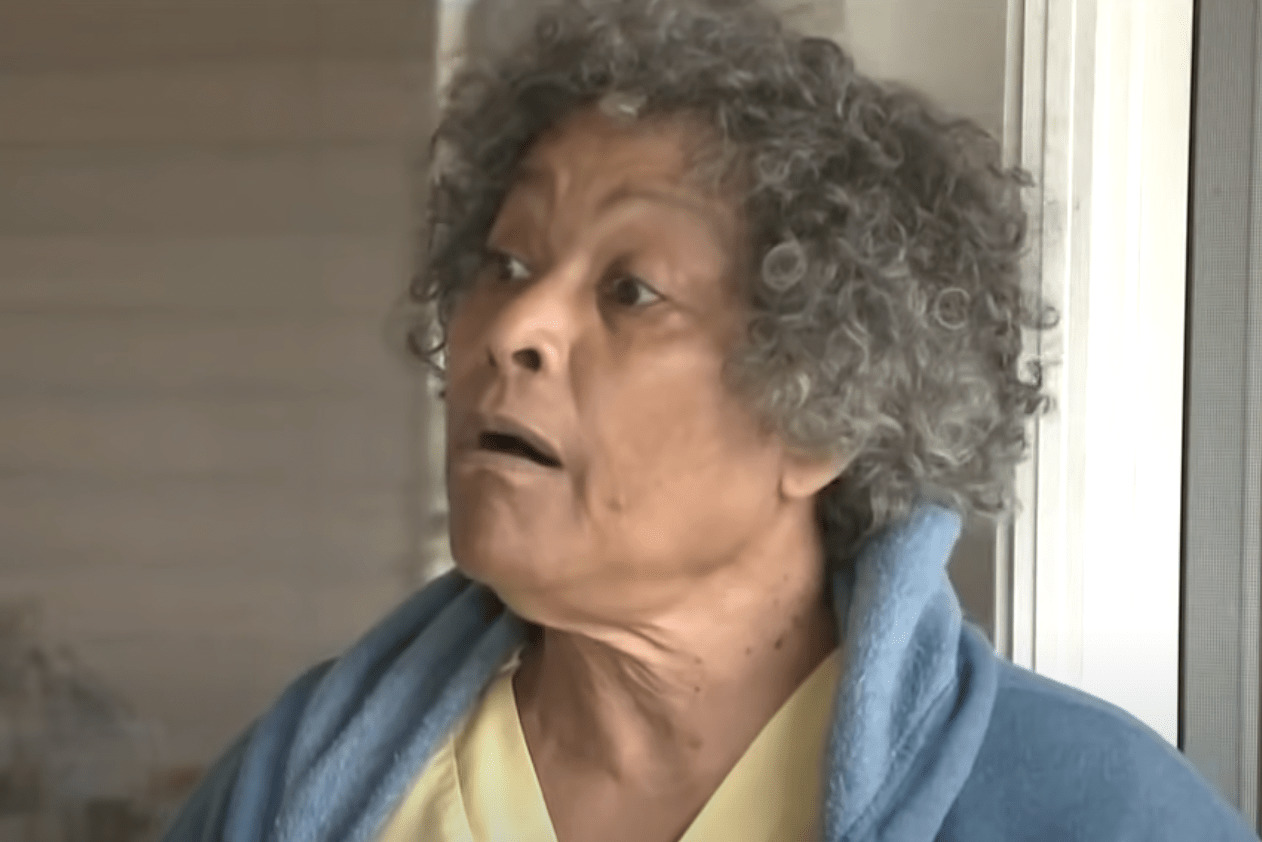 The intruder hurried back upstairs and hid in a closet after realizing the danger he was in. Luckily, the police arrived in time and arrested the naked burglar. "I don't know what his intention was, but I know what mine was," Gwendolyn said told 11Alive.
When asked why she was so fearless and what motivated her to fight back, she remarked,  "I thought, 'I couldn't die without my children.' And, I just got this burst of energy."
Thanks to her fearless attitude, Gwendolyn will now get to enjoy a good life with her family and loved ones.