Dawn Lyn was a famous kid actor who became popular for her role in the famous TV show called "My Three Sons".
However, it has recently come to light that she has been seriously ill and had to go through major surgery. According to a recent update, Dawn has made some progress and her husband believes its because of prayers.
Dawn Lyn played Dodie Harper Douglas on the popular sitcom My Three Sons in the late 1960s and early 1970s. The show was about a widowed father named Steven Douglas, played by Fred MacMurray, raising his three sons with the help of his father.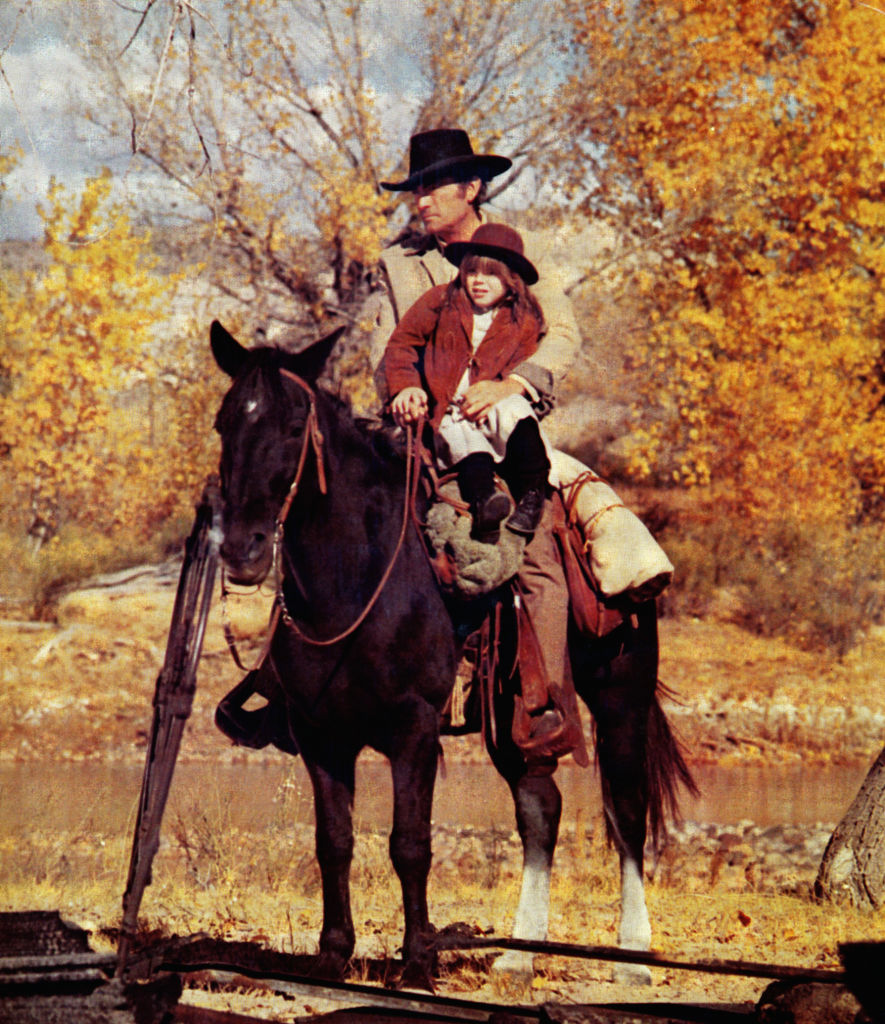 My Three Sons was beloved by audiences and became one of the longest-running shows in TV history. Dawn Lyn became a popular cast member in the show's final three seasons.
After her time on My Three Sons, Dawn Lyn continued to work as an actress for many years. However, the actress became seriously ill and had to fight for her life.
Two of her former co-stars, Stanley Livingston and Tina Cole, who played her on-screen siblings, have revealed that Dawn Lyn has been in a coma since undergoing brain surgery to remove a tumor.
When Livingstone met with Dawn over lunch as a friendly catch-up. He encouraged fans to remember his friend and keep her in their thoughts and feelings. "Dawn is one of the nicest human beings I have ever known. Thoughts and prayers also go to her husband, John, at this time. This is devastating news!"
Stan provided an update on his co-star's health on October 28th, 2022. "She remains unconscious battling meningitis," he wrote. "Her vitals and brain waves are good. The doctors and nurses are aggressively fighting the bacterial infection. They're optimistic."
Tina Cole has expressed her well wishes for Lyn's recovery and has been keeping in touch with Lyn's husband who has been supporting her since she fell into a coma. Lyn's brother, Leif Garrett, has stated that his sister wanted to keep her medical issues private and has requested that people respect their family's privacy during this difficult time. He also shared that the family has recently experienced other losses and asked for understanding and prayers.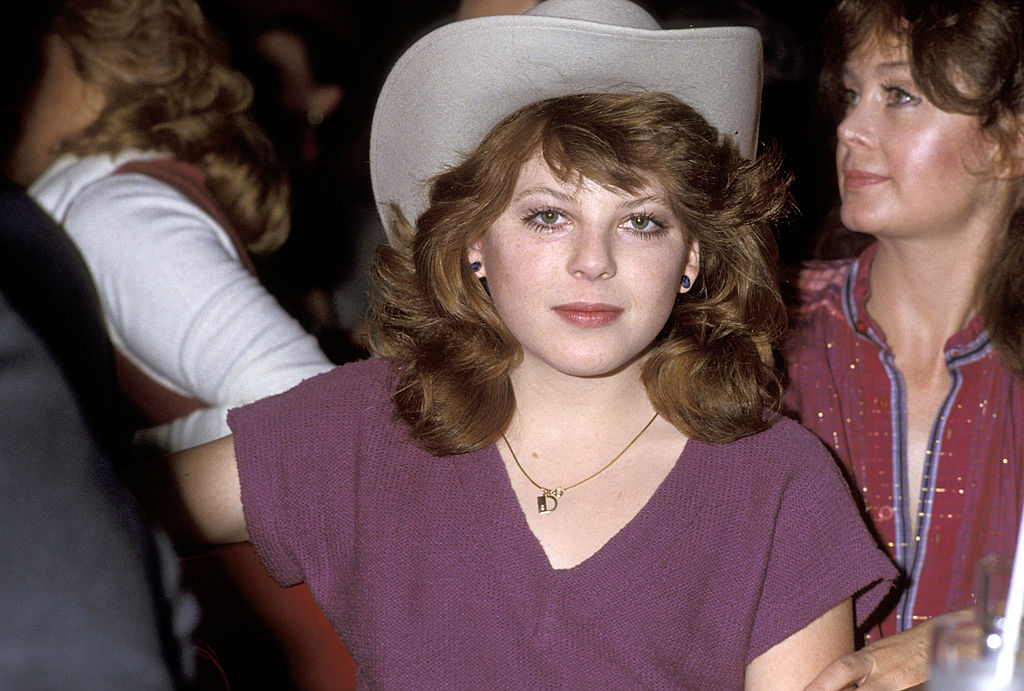 William John Reese and Dawn have been married for more than 16 years. In 2006, they moved to Hawaii because of Reese's job transfer. In Hawaii, Dawn likes hiking, riding her husband's motorcycle, and watching movies. Although she decided not to actively pursue acting roles, she has not refused them if offered. Her last onscreen acting credit was in a 1978 episode of Wonder Woman. Apart from acting, Dawn is a co-owner of a boutique in San Francisco called Pier 39.
Update
Tina Cole, who used to work with Dawn Lyn, shared some good news about her health. Dawn Lyn has emerged from her coma and has made some improvements, as per Tina's statement to Fox.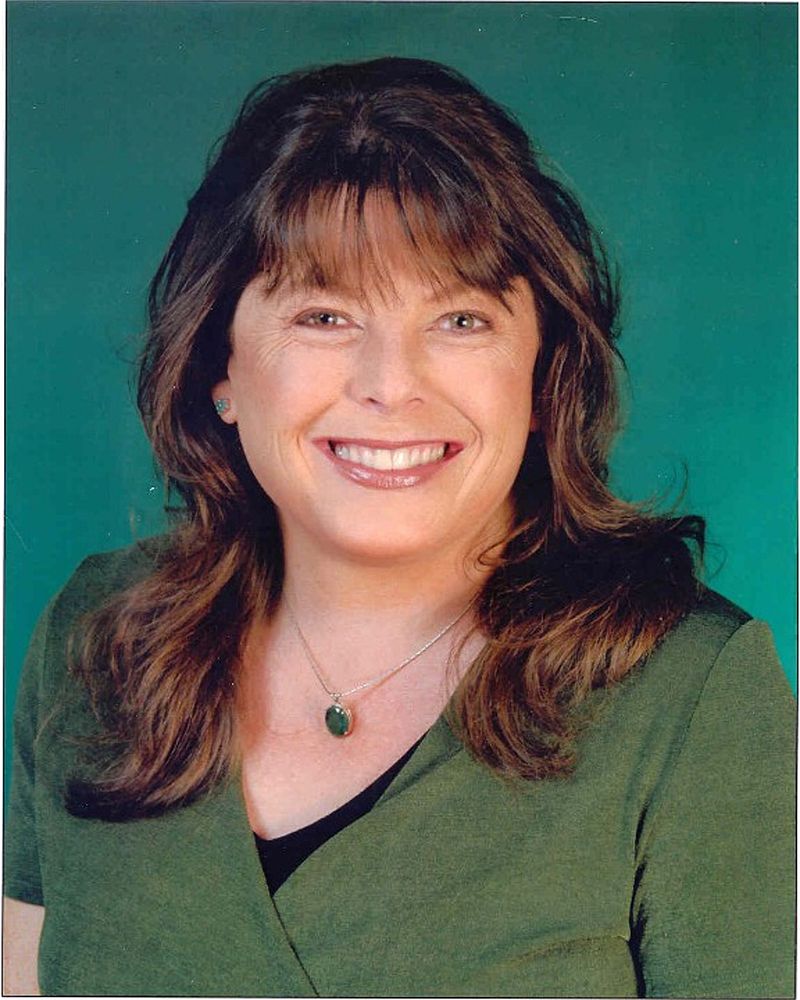 "I saw a call coming in from her number and I expected it to be her husband John calling – he usually does," Tina Cole said and continued:
"I was in an indoor soccer game for my grandson and I could hardly hear. I stepped outside and was stunned. I heard her voice. It was raspy, but it was her. I just said, 'Dawn, is that really you?' She said, 'Yes, it's really me.' The tears just came. I was in shock. And it was just so wonderful. I couldn't believe it."
Fans and friends worldwide have sent good wishes and prayers to support Dawn's recovery, which has been very helpful. According to Dawn's husband, the positive messages have made her very happy and have aided her healing. The caring and support shown by so many people are appreciated and demonstrate the power of prayer, which Cole believes in strongly.
Tina Cole has revealed that Dawn is expected to return home by Easter. Many people are sending prayers for Dawn and hoping that she will regain her health.