Burt Bacharach, a famous and highly respected composer of pop music in the 20th century, has passed away at the age of 94.
He was known for creating many popular and timeless songs for famous musicians. His publicist, Tina Brausam, confirmed that he passed away from natural causes.
Bacharach is a highly respected composer from the 20th century. He is best known for his popular music compositions, which include hundreds of hit songs from the 1950s to 1980s. Many of these songs were written with lyricist Hal David and made famous by Dionne Warwick, including "Walk On By," "Alfie," "I Say a Little Prayer," "I'll Never Fall in Love Again," and "Do You Know the Way to San Jose?"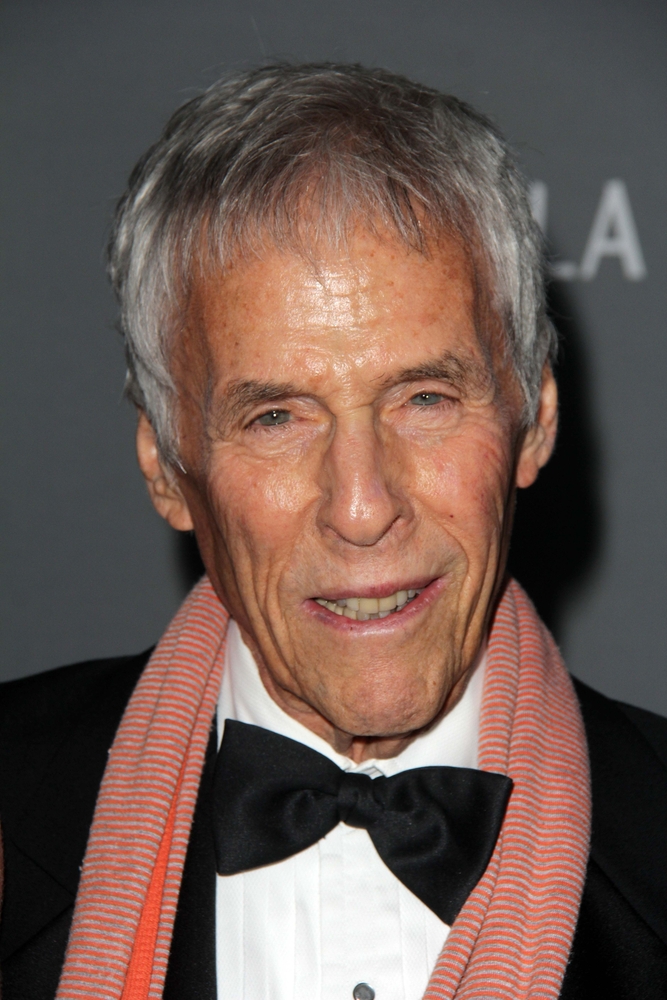 Bacharach and David also wrote hit songs for other artists, including Herb Alpert's "This Guy's in Love with You," the Carpenters' "(They Long to Be) Close to You," and the all-star charity single "That's What Friends Are For," which was a big success for the benefit of AIDS research.
In addition to his work in pop music, Bacharach also contributed to the world of stage and screen. He wrote the score for the Broadway musical "Promises, Promises" and for films such as "Arthur" and "Butch Cassidy and the Sundance Kid." These films featured memorable theme songs that became chart-topping hits, earning Bacharach and David two Academy Awards. "Raindrops Keep Fallin' on My Head" from "Butch Cassidy" and "Arthur's Theme (Best That You Can Do)" are just two examples of these classic songs. Bacharach also won an additional Oscar for the score of "Butch Cassidy."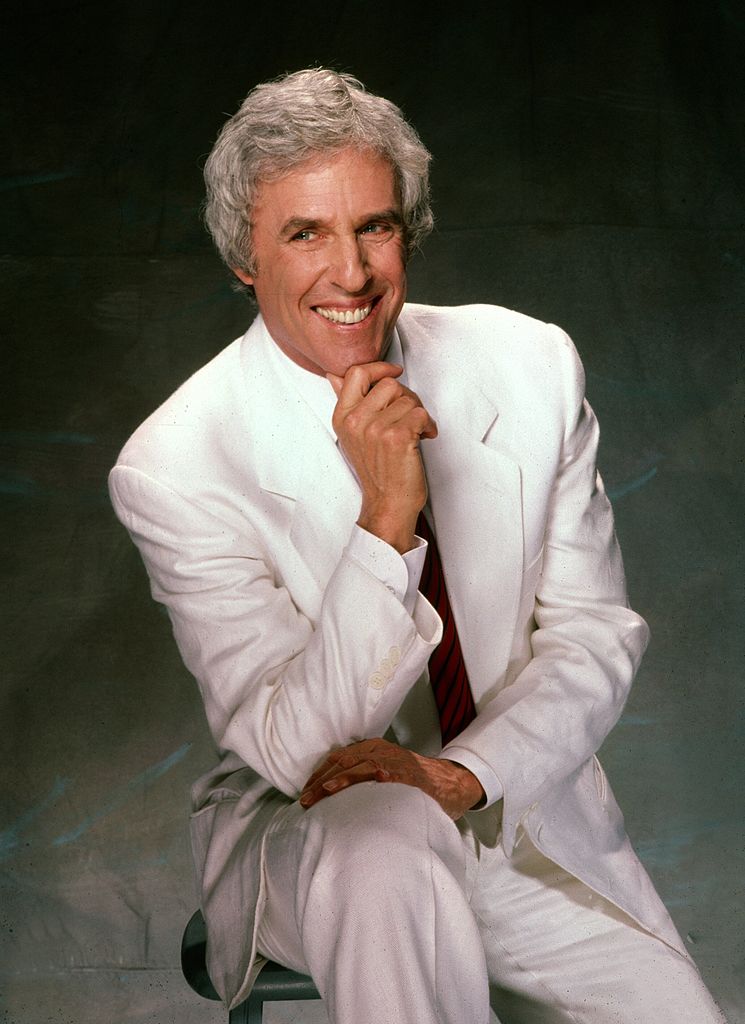 Burt Bacharach was born in Missouri but grew up in New York. He was interested in music, particularly jazz, from a young age. After serving in the US Army for two years, he went on to become a legendary musician and songwriter.
Bacharach's music was often labeled as "easy listening," but in reality, it was far from easy. His songs were at odds with the rock era of the 1960s, but they defined the era in their own unique way with buoyant pop songs and smooth, jazzy instrumentals. Today, his music can still be heard in popular shows and movies like Mad Men and Austin Powers.
Bacharach was also highly respected by musicians for his songwriting talents. His songs have been covered by artists of all genres and are widely considered to be masterpieces. Even Elvis Costello, a rock musician who collaborated with Bacharach, stated that his songs may sound easy to listen to, but they are anything but.
Bacharach has received numerous accolades for his work, including three Academy Awards, six Grammy Awards, and the Library of Congress Gershwin Prize for Popular Song, which he received with his songwriting partner, Hal David. In fact, Rolling Stone listed the duo as #32 on their list of the greatest songwriters of all time. Sadly, Hal David passed away in 2012 at the age of 91.
May Bacharach soul rest in peace!