Ricky Schroder, a famous child actor known for his roles in movies like "The Champ" and the TV show "Silver Spoons," was once adored by fans everywhere. However, his recent public appearance has raised concerns among his followers.
Ricky Schroder later took on mature roles in popular shows like "NYPD Blue" and "Scrubs". He even explored the world of directing and producing, earning praise for his project "Black Cloud" in 2004. While his career was soaring, his personal life was tumultuous.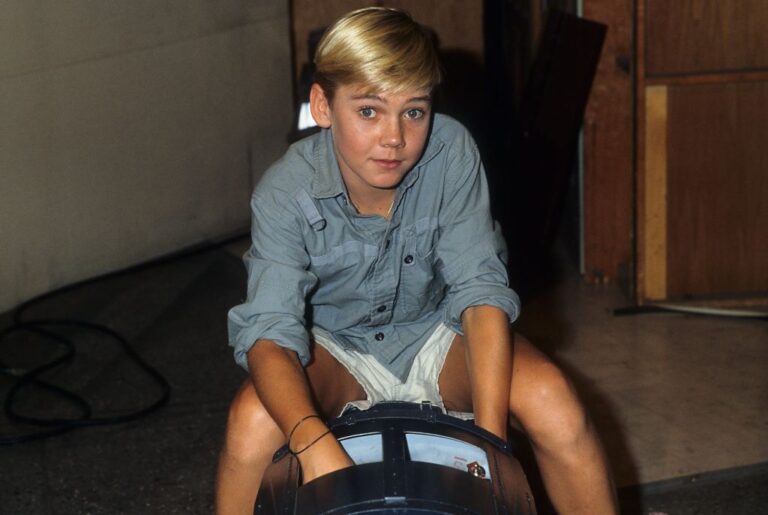 In 1992, he was arrested due to an altercation with his then-girlfriend, Andrea Bernard. Despite this, they married, had four kids – Holden, Luke, Cambrie, and Faith – but eventually separated in 2016.
As per reports, after Ricky Schroder's split from Andrea Bernard, things took a turn for the worse. He started partying a lot, affecting his relationships. This led to a strained relationship with his daughter Cambrie. Trouble followed in 2019 when he was arrested for domestic abuse, though the case was later dismissed after he posted a $50,000 bail. Lately, Ricky has kept a low profile, spending time on his farm. However, he remains in touch with his fans, updating them via social media.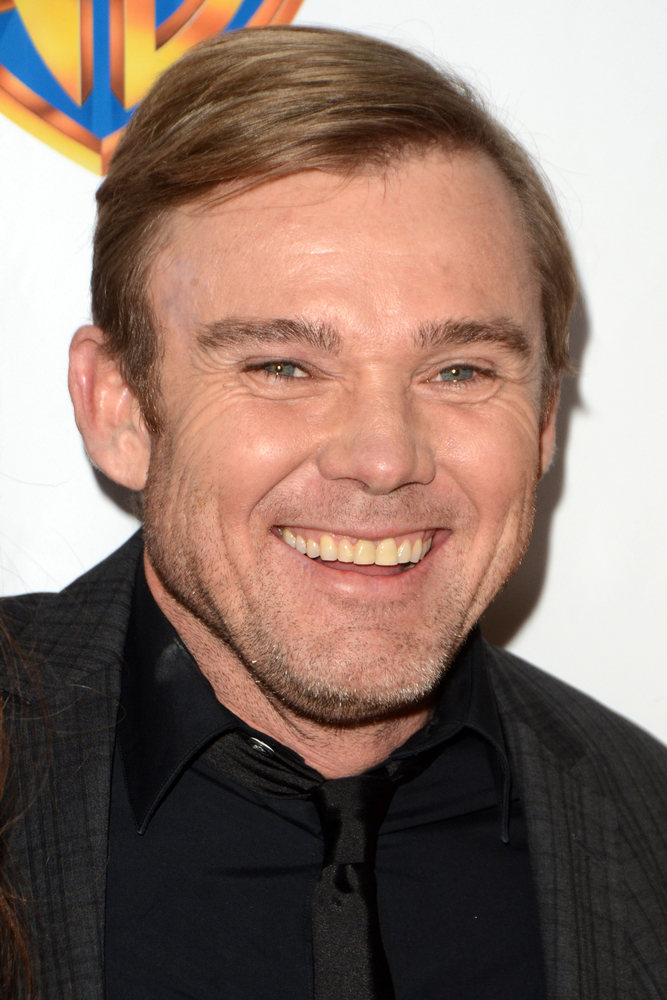 Ricky Schroder recently shared an Instagram video dressed like a farmer, wearing a hat and denim shirt. In it, he reminisced about his past and the wisdom his great uncle shared with him about the military. He also urged fans to be vigilant about corruption in the federal system.
While the video sparked discussion, many fans were caught off guard by his appearance. Comments poured in, with many noting how "rough" the actor looked compared to their last memory of him.
View this post on Instagram
Ricky Schroder's new look might have surprised some, but others quickly came to his defense. Many fans pointed out that the "rough" appearance is due to his hard work as a farmer. "He's living. Hopefully, thriving," one supporter commented. Others praised his rugged look, saying, "He looks great! That rough look suits him!"
Some acknowledged the hard work that comes with farming, emphasizing respect for Ricky's genuine lifestyle. Despite the challenges he's faced in recent years, it appears Ricky is finding his stride. How do you feel about his transformed look? Share your thoughts and spread the word so more fans can see Ricky's current life!