Death is an inescapable aspect of life, and while it may be unpleasant, it is something we must come to terms with. Learning about the death of a beloved celebrity can be particularly distressing.
Jacklyn Zemen, known for her role as Bobbie Spencer on the popular show General Hospital, recently passed away, leaving many in shock. The news of her death was shared by the show's executive producer, Frank Valentini, who took to Twitter to announce the sad news to the public.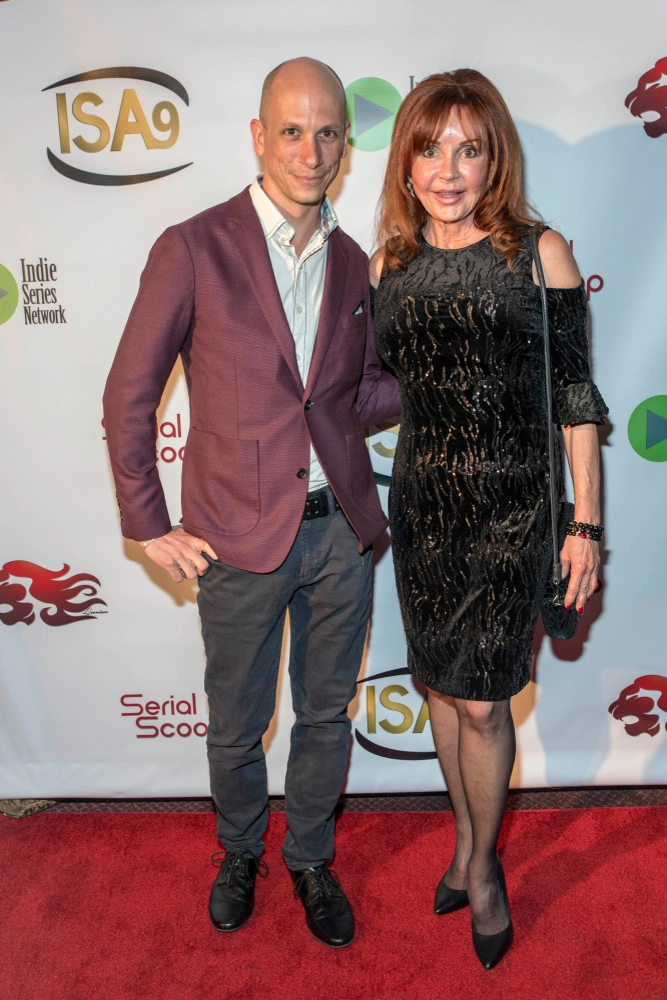 Frank Valentini expressed deep sorrow in his tweet, stating, "On behalf of our @GeneralHospital family, I am heartbroken to announce the passing of our beloved @JackieZeman. Just like her character, the legendary Bobbie Spencer, she was a bright light and true professional that brought so much positive energy with her to work."
Valentini's tweet also conveyed condolences to Jacklyn's family, particularly her daughters. He wrote, "Jackie will be greatly missed, but her positive spirit will always live on with our cast and crew. We send our heartfelt sympathy to her loved ones, friends, and family, especially her daughters Cassidy and Lacey."
Jacklyn Zeman portrayed the character of Bobbie Spencer on the popular daytime series General Hospital for decades. She first took on the role in 1977 and continued playing it until her passing, appearing in approximately 880 episodes.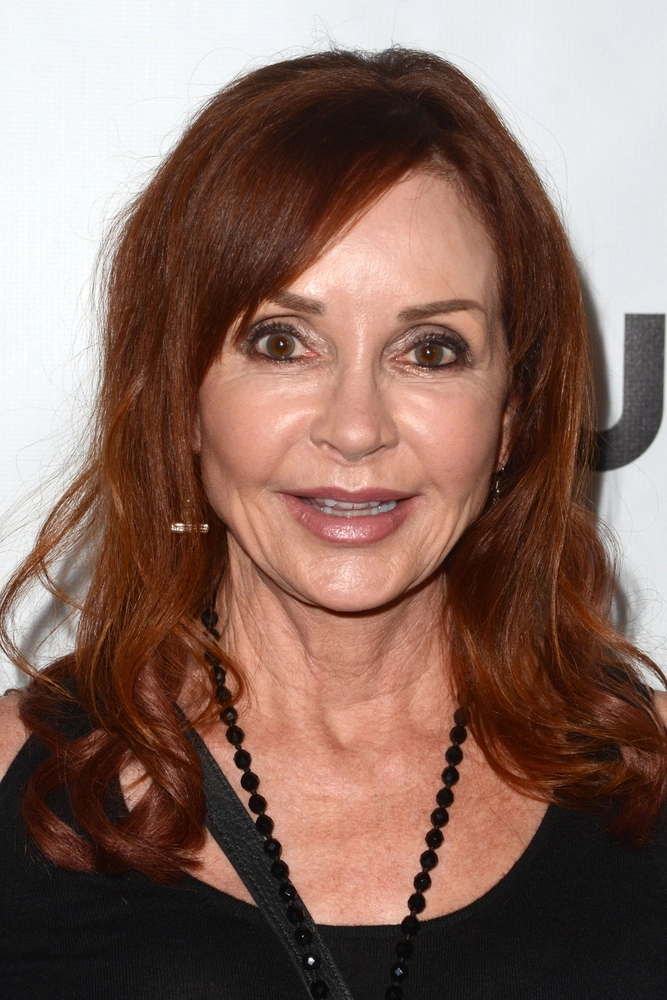 Zeman also starred as Bobbie Spencer in the 1996 TV movie spin-off, General Hospital: Twist of Fate. Throughout her career, she participated in various television series, including One Life to Live, The Bay, and Chicago Hope.
Singer Rick Springfield, who also starred in General Hospital during the 1980s, expressed his sadness over the loss of the actress and shared some heartfelt words in her memory.
Rick Springfield was deeply saddened by the news of Jackie's passing, describing her as a genuinely kind person with no hint of diva-like behavior. He credited her, along with Gloria Monty, for helping to launch his career in the 1980s. Springfield recalled that after a screen test, Jackie recommended him for the role of Noah Drake. He expressed his gratitude and love for her, saying, "Love to your spirit as it ascends sweet girl. You left your mark on many of us and you will not be forgotten."
Jacklyn Zeman is survived by her two daughters. Her passing is a tremendous loss, and our thoughts go out to her family and friends during this difficult time. Share this news with fellow fans, so they can also express their condolences.