Jerry Springer, the well-known host of a provocative and contentious daytime talk show, has passed away at the age of 79. According to a spokesperson for his family, Springer died peacefully at home following a short illness. TMZ reported that the cause of death was pancreatic cancer.
Springer rose to fame as the host of his eponymous talk show, "Jerry Springer," which aired from 1991 to 2008. The program was notorious for its sensationalism and was frequently criticized as "trash TV." Despite the controversy, it became a cultural sensation during the 1990s.
"Jerry's ability to connect with people was at the heart of his success in everything he tried whether that was politics, broadcasting or just joking with people on the street who wanted a photo or a word," Jene Galvin, a family spokesperson and friend of Springer's, said in a statement, per AP. "He's irreplaceable and his loss hurts immensely, but memories of his intellect, heart and humor will live on."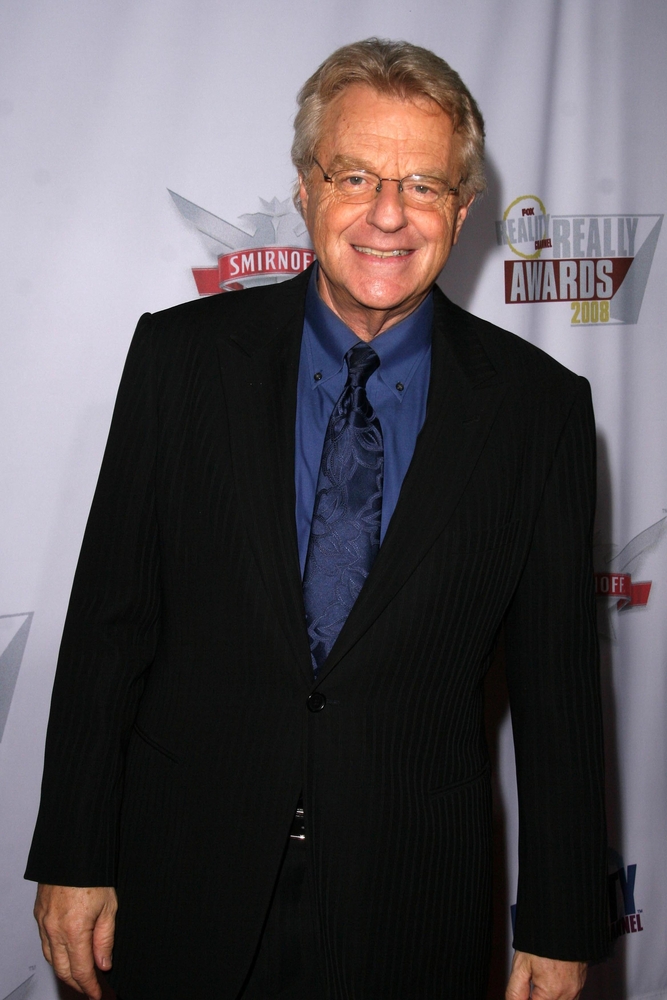 Jerry Springer was born on February 13, 1944, in London, England, to Jewish parents who were refugees from Germany. His birth took place in a London Underground shelter that was being used as a bomb shelter during World War II. Later, his family moved to Queens, New York.
Springer graduated from Tulane University with a political science degree and earned a law degree from Northwestern University. He then embarked on a political career, serving on the Cincinnati City Council for five years and becoming mayor in 1977 for a one-year term. Eventually, he transitioned into journalism and broadcasting. His famous talk show, "Jerry Springer," premiered in 1991 with a focus on news and commentary but initially struggled in the ratings.
In an effort to draw a larger audience, the Jerry Springer Show underwent a transformation, shifting its focus to more provocative, sensationalized subjects featuring eccentric guests and troubled families.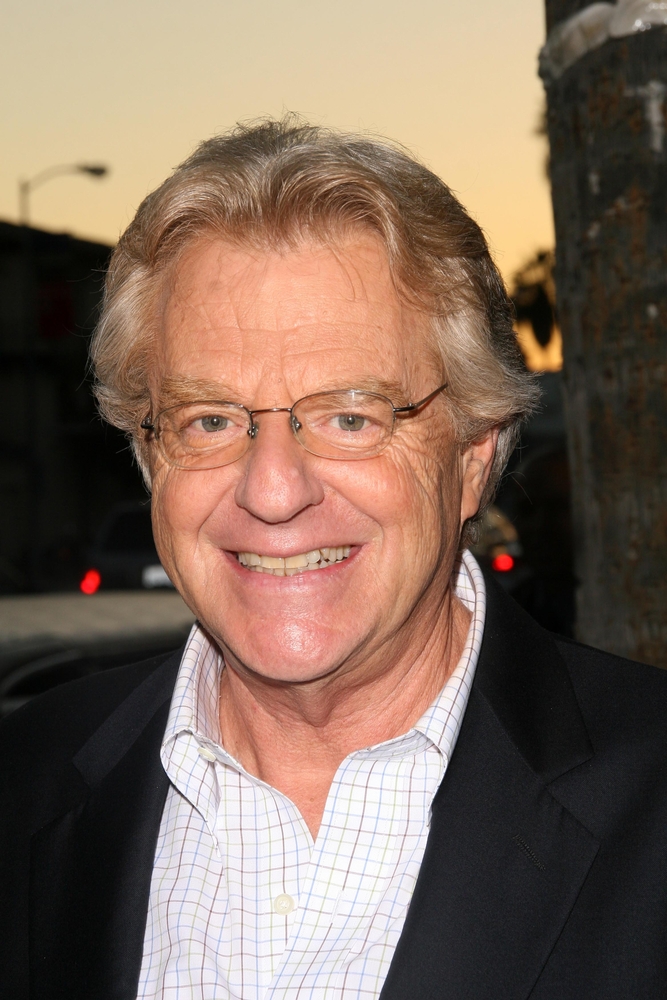 Episodes often centered around shocking revelations, such as secret affairs, hidden family matters, or unusual intimate topics. These discussions frequently led to physical altercations on stage. A notable feature of the show was the audience enthusiastically chanting "Jerry! Jerry! Jerry!" during these heated moments.
The revamped Jerry Springer Show experienced a surge in ratings, becoming a prominent part of 1990s pop culture. Despite its success, the show faced strong criticism and was often labeled as "trash TV." In fact, TV Guide Magazine once ranked it as the worst TV show ever.
Springer, however, embraced the show's infamous reputation and his own role as the orchestrator. He would often refer to the program as the "worst TV show of all time" during introductions and even described himself as the "ringmaster of civilization's end" in his Twitter bio. In a 2000 interview with Reuters, Springer candidly admitted, "I would never watch my show. I'm not interested in it. It's not aimed towards me. This is just a silly show."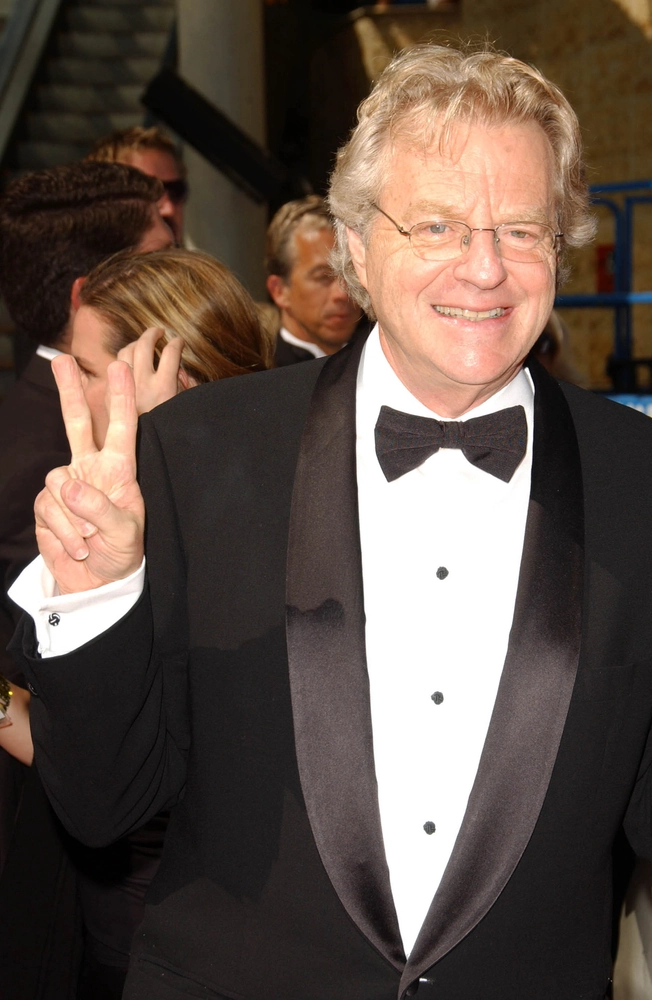 Despite his success in television, Springer never lost his passion for politics. He considered running for Senate in the 2000s, but believed his association with the controversial show would negatively impact his chances.
The Jerry Springer Show, while not considered highbrow entertainment, captivated audiences as a guilty pleasure. During its peak in the 1990s, the show's viewership surpassed even that of Oprah. It enjoyed a lengthy run of 27 seasons before concluding in 2018. Springer then embarked on a new venture with a courtroom show called "Judge Jerry," which aired for three seasons before being canceled last year.
In addition to his talk show, Springer hosted the second and third seasons of "America's Got Talent." His career also saw him make appearances in numerous films and TV shows, often portraying himself and poking fun at his talk show persona.
Jerry Springer will be remembered for his one-of-a-kind television show that consistently kept audiences entertained. May he rest in peace.