Johnny Hardwick, famous for voicing a character in "King of the Hill", has died at 64 years old.
The Austin Texas Police confirmed his death after finding him during a welfare check on August 8. The police have said there's no sign of foul play linked to his death.
The Travis County Medical Examiner is still investigating the exact cause of Johnny Hardwick's death, and details remain unknown. Hardwick is celebrated for voicing Dale Gribble in the animation "King of the Hill" since its start in 1997.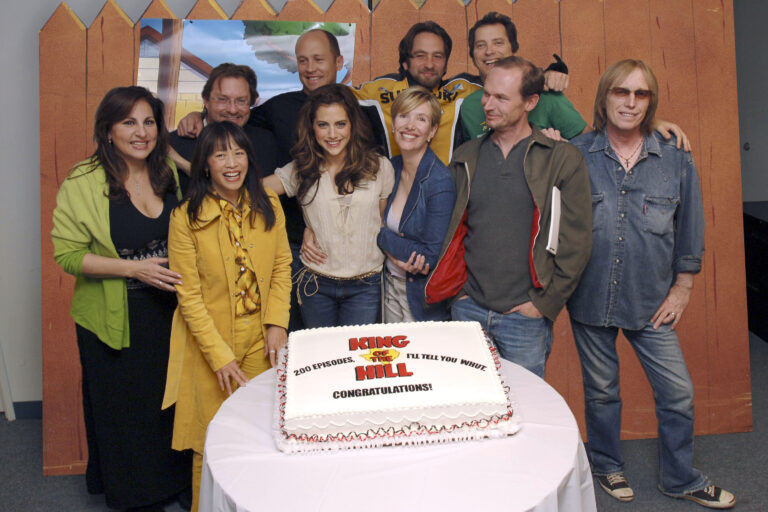 His work contributed to the series winning an Emmy Award for best animated program in 1999. The show also received nominations in 2001 and 2002.
"King of the Hill" was the brainchild of Mike Judge and Greg Daniels. Johnny Hardwick worked with other gifted actors like Kathy Najimy, Stephen Root, and Pamela Adlon. Earlier this year, fans were excited by news of the show's comeback, with Hardwick set to return as part of the cast.
Craig Erwich, who leads ABC Entertainment, Hulu, and Disney Branded Television Streaming Originals, expressed his excitement for the "King of the Hill" revival.
Speaking to Deadline, he said, "We are all so excited to welcome back Hank, Peggy and Bobby, and to see what they have to say about the world we live in and continue the conversations we began years ago. This show has all of the perfect ingredients to meet this moment in animation at Hulu, and we're so thankful to be having those conversations alongside this talented group."
Johnny Hardwick began his journey in the entertainment world as a stand-up comedian in the 1990s. It was, however, his role as Dale Gribble in "King of the Hill" that truly cemented his legacy in the industry.
We extend our deepest condolences to his loved ones, including his family, friends, co-workers, and many fans, during this challenging period.