Mila Stauffer, a 2-year-old girl from Arizona, recently went on a family trip to Michigan. The journey started off excitingly, but when she got to the airport, she ran into a few surprises she hadn't planned for!
Being one of five siblings, Mila's family is always noticed when they go places. And this time, at the airport security check, something happened that wasn't fun for Mila. It made her day a little tougher than she expected!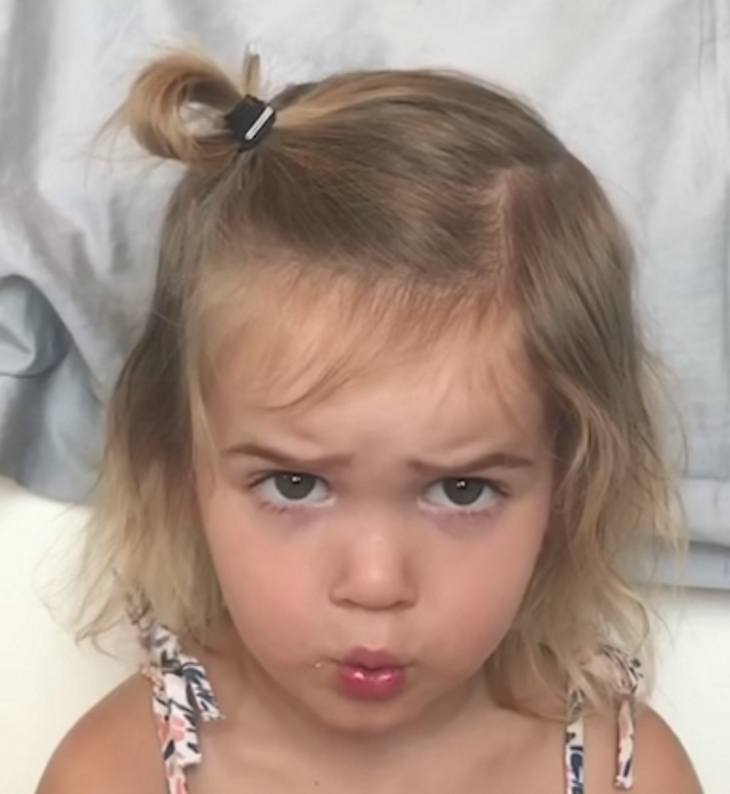 After the trip, Mila decided to share her airport adventure with everyone. She took her mom's camera and talked about everything that happened at the security check. The video got really popular, and now people everywhere are loving Mila's story!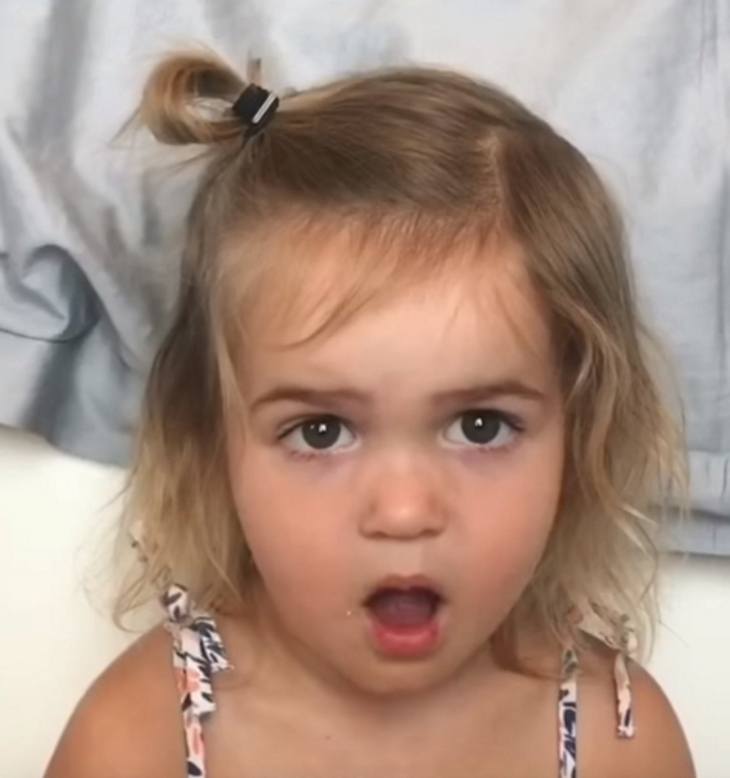 In the video, Mila talks about how she didn't like waiting in long lines, the missing bathrooms, and how her brother even got checked extra by the security officers!
Traveling can be hard and full of worries for grown-ups, so just think about how it might feel for a little girl like Mila who's never been to an airport before! Mila's mom had a tough time not laughing as she saw her daughter talk about why the airport security check was so tricky. It seems like Mila is quite a smart and strong-willed little girl! Her mom will need to keep a close watch on her, especially when Mila becomes a teenager!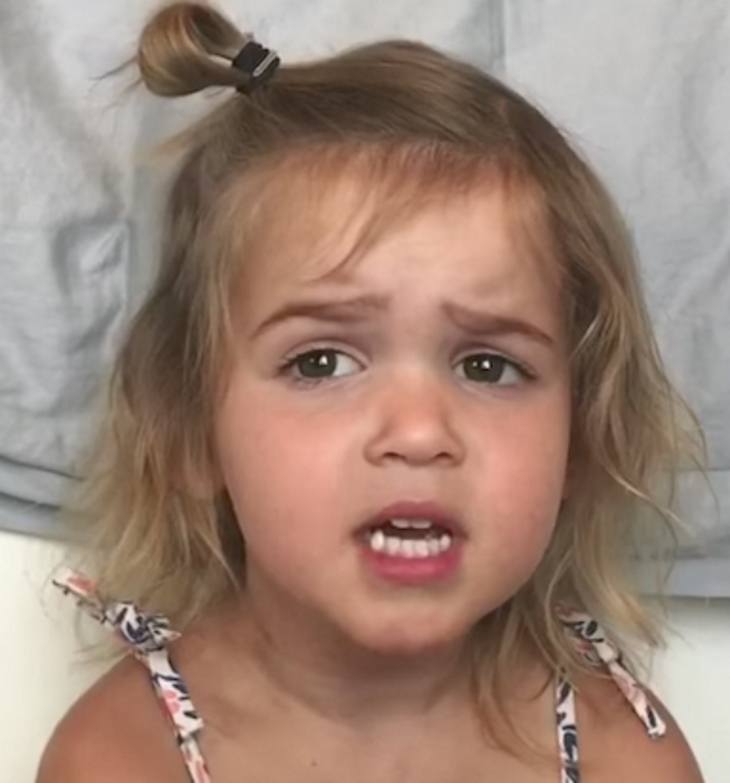 In the end, Mila said she is finished with airport security checks and she will never want to do that again. But who knows, Mila? We'll see about that! Want to see Mila's funny talk about her experience? Watch the video below. And don't forget to share this story with your friends and family so they can enjoy it too!