Do you consider miracles to be real? Do you ever believe that luck can come knocking on your door unexpectedly? The power of positive thinking can assist us in this endeavor. Continue to pray that God will make you even happier.
A couple in England was working on a kitchen renovation and had no idea they were in for some good fortune. What they thought was a piece of electrical cable was actually a gold disc containing rare gold coins.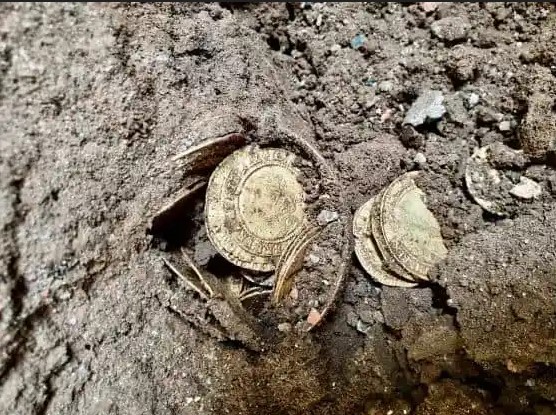 For over ten years, the couple had been working on the kitchen floorboards of their 18th-century detached home.
They thought they'd found an electrical cable, but when they lifted it up, they discovered a Coke-can-sized cup.
When thoroughly examined, it revealed a treasure trove of gold coins dating from 1610 to 1727. The couple was stunned and couldn't believe what they had just discovered.
They contacted auctioneers Spink & Son in London, and a coin expert was sent to their home to inspect the hoard.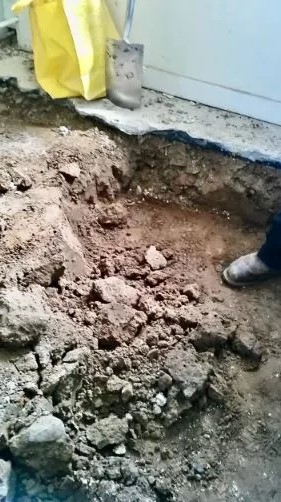 The coins are thought to have belonged to Joseph Fernley and Sarah Meister. They imported coal, lumber, and iron ore.
Their most recent generations were Whig politicians and members of Parliament. Fernley died in 1725, and Sarah died in Ellerby in 1745.
Gregory Edmund, an auctioneer and coin specialist, was astounded by the discovery and history of gold coins.
He mentioned how unusual it was for an auctioneer to be honored with a white glove sale (100% sold), but when the story of Joseph and Sarah Fernley and their miserly millions came to his attention back in 2019, he knew it had to be told.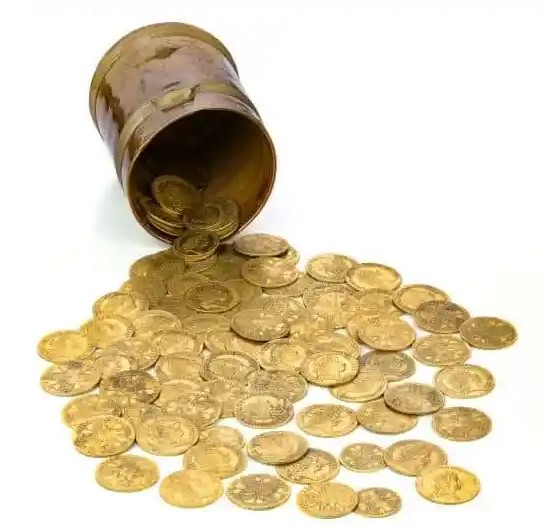 The finders, who wished to remain anonymous, were taken aback by the outcome. It outperformed
everyone's expectations and broke dozens of world records along the way.
Spink & Son estimates that the 17th and 18th-century coins are worth approximately $113,010 and could fetch up to $250,000. The couple was shocked to learn that they had been flogged for a whopping $852,380.
The price rose as the listing drew more interest from international buyers, primarily from Europe, Australia, and Japan. There were 372 collectors registered and dozens of successful collectors.
The 1720 "Unbelievable Mint Error" coin was the most expensive piece sold. It was intriguing not only because it was obtained during the reign of King George I but also because it had two tails rather than one.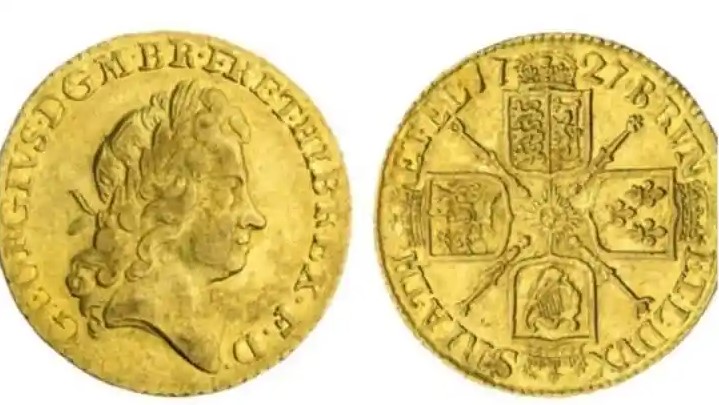 Edmund confirmed that the coin surpassed the previous world record for any "brockage" mint error coin sold at auction, a $54,625 US gold dollar sold in Texas in October 2011.
Another coin that piqued buyers' interest was a 1675 Charles II guinea. It contains a misspelling of the king's Latin name, CRAOLVS, rather than CAROLUS. A 1705 Queen Anne Guinea sold for over $3,000 as well.
"I've never seen such a response to an auction before," Edmund said, "and the results back it up; my preliminary estimate was demolished three times over." He also stated that the sale was unique in many ways.
The story of the coins, their discovery, and the once-in-a-lifetime opportunity to buy them at auction "All of this combined in an energized and buoyant market to create incredible new prices as the Ellerby hoard's 24 coins found new homes," he added.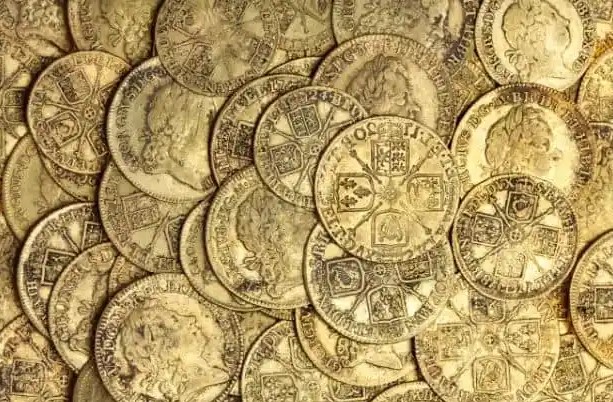 While selling rare coins at auction is not unusual, Edmund explained that the history of the coins and their incredible discovery made the sale exceptional.
He also hopes that this does not inspire people to renovate their homes and start digging for treasure.
"I really hope people reconsider tearing up their floors," Edmund said.
Share the excitement of the one-of-a-kind coins with your friends and family.