Actress Sandra Bullock's long-time partner, Bryan Randall, recently passed away after a 3-year struggle with ALS. His family announced on August 5th that Bryan chose to keep his battle private, and he was surrounded by loved ones who honored his wishes.
"With deep regret, we report that Bryan Randall peacefully passed on on August 5th, finishing a heroic 3-year battle against ALS. Bryan made the deliberate choice to keep his fight with ALS private, and those of us who cared for him diligently respected his wish."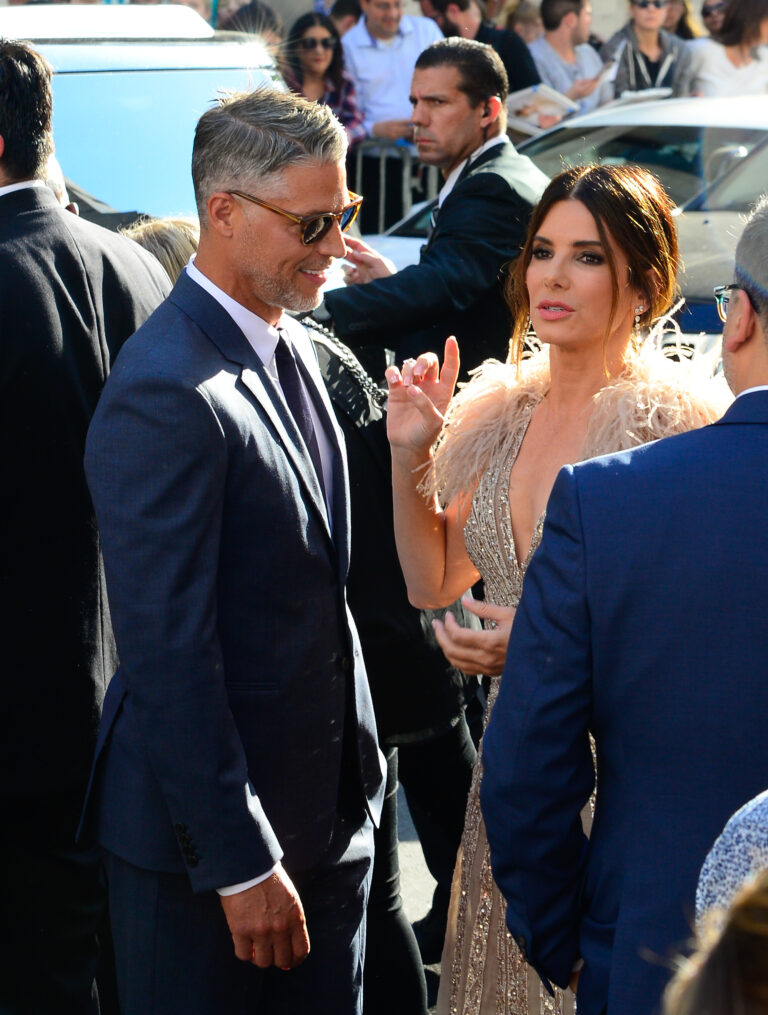 Bryan Randall's family expressed their deep appreciation to the medical teams and dedicated nurses who assisted them throughout his illness. They highlighted the sacrifices made by these professionals, often setting their own families aside to support Bryan's. The family also asked for privacy during their time of grief. Meanwhile, Sandra Bullock's sister, Gesine Bullock-Prado, paid tribute to Bryan in a heartfelt Instagram post, where she spoke about Sandra's emotional last moments with him.
"I'm convinced that Bry has found the best fishing spot in heaven and is already casting his lure into rushing rivers teaming with salmon," Gesine wrote, sharing a photo of Randall taken on Monday, August 7.
In 2015, Sandra Bullock met Bryan Randall when he was hired as a photographer for her son's birthday. Shortly after, they started dating and made their first public appearance together on the Red Carpet. Known for keeping her private life under wraps, Bullock surprisingly opened up about Randall on Red Table Talk, labeling him as the "love of her life."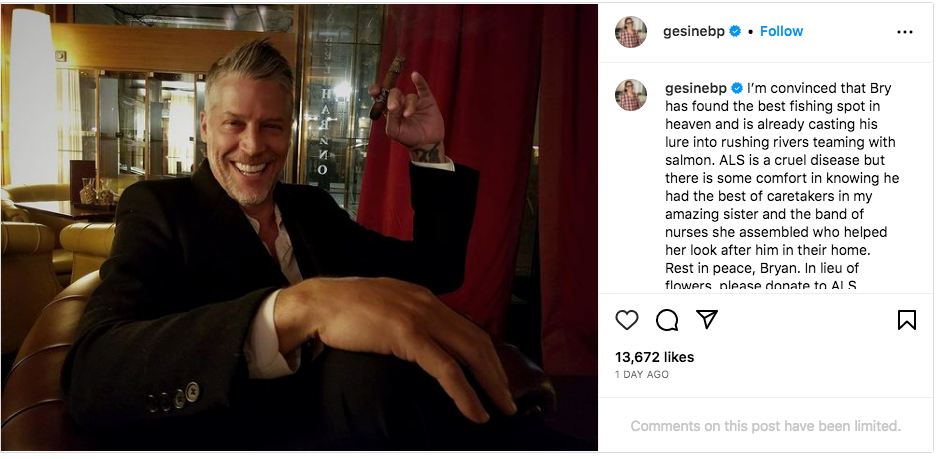 She also spoke about her diverse family, mentioning her occasional wish for them to share the same skin tone to ease societal perceptions. Bullock expressed empathy for every mother, regardless of their skin color, emphasizing the universal feelings and challenges they face.
Sandra Bullock and Bryan Randall jointly raised her two adopted children. Bullock once remarked about Randall, "He sets the example I wish my children to follow." A close source to Randall stated that he is utterly devoted to both Sandra and the kids. The children have affectionately called Bryan 'Daddy' for a long time, a title that always brings a smile to his face.
Sandra Bullock shared more about her relationship with Bryan Randall, emphasizing that they prioritized their children and didn't rush into marriage. She mentioned, "I don't need a paper to be a devoted partner, devoted mother." She believes in standing by her partner without needing any formalities to confirm her commitment. Since Bryan's unfortunate passing, Bullock has not made any public comments. However, Randall's family suggests making contributions to the Massachusetts General Hospital and the ALS Association in his memory. Our deepest condolences to the family. Rest in peace.
Kindly share this article with loved ones on Facebook.