Simon Cowell, a renowned figure in the music scene, has made a fortune through his astute business acumen and keen eye for talent. His fame stemmed from his contributions to music reality shows that brought to light world-class talents like One Direction and Kelly Clarkson.
Cowell's professional journey began in the 1980s as a music producer and consultant, with his breakthrough moment arriving in 2001 when he served as a judge on Pop Idol.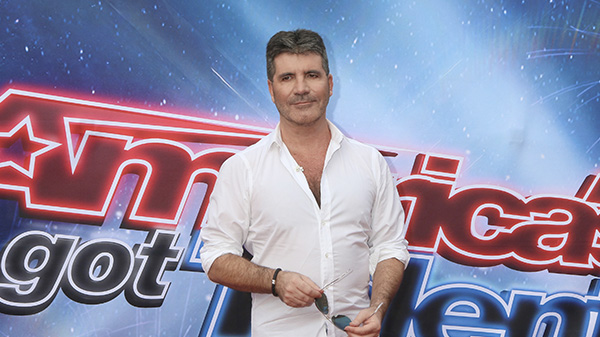 The show became a smash hit, leading Cowell to develop the globally loved franchises, The X Factor and Got Talent. These shows have gained substantial popularity across numerous countries, reinforcing Cowell's significance in the industry.
Twice named among the 100 most influential people globally in 2004 and 2010, Simon Cowell has experienced some significant challenges in recent years. The music magnate faced two serious accidents: initially, he had a tumble down the stairs, followed by a severe back injury incurred from an electric scooter accident.
This frightening incident, which resulted in back surgery, led Cowell to raise awareness about the potential dangers of electric bikes. Describing his own accident, he likened his electric scooter to a "motorcycle with an electric engine," suggesting the need for proper safety gear. Cowell expressed his surprise at the scooter's power and shared how he was thrown "6-8 feet in the air" and landed on his back, emphasizing the importance of safety precautions.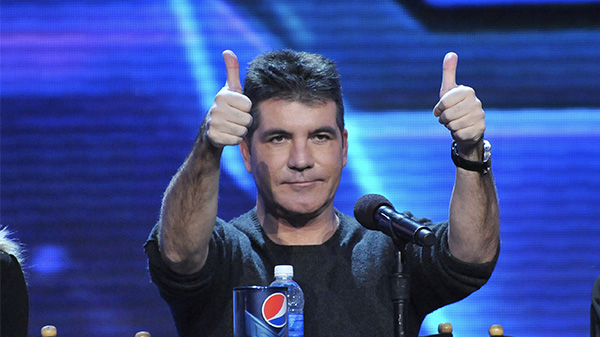 Beyond his professional pursuits, Simon Cowell is known for his charitable endeavors and deep love for animals. In his personal life, he has been in a relationship with Lauren Silverman since 2013. She is the mother of his son, and their relationship initially stirred controversy as it was alleged to have begun while Silverman was still married to Andrew Silverman, a close friend of Cowell's. In 2014, the couple was overjoyed to welcome their son, Eric.
Cowell expressed his deep contentment with his family life in an interview with Hello Magazine, stating, "Meeting Lauren and becoming a dad was the most fantastic thing to happen in my life." This reflects the profound impact that fatherhood and his relationship with Lauren have had on him.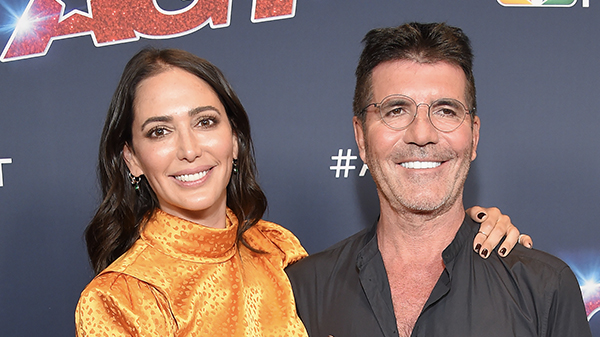 Despite the challenges that come with parenthood at his age, Cowell finds it incredibly rewarding. He was quoted as saying, "When you work as hard as I do, you think, 'What's it all going to be for at the end?' Then somebody like him (Eric) comes along and it's all worthwhile." His efforts in the music industry and business acumen have amassed him a substantial net worth of $600 million, as estimated by Celebrity Net Worth.
Interestingly, Cowell plans not to bequeath his fortune to his son Eric. His rationale is that Eric should carve out his own path to success. "I'm going to leave my money to somebody. A charity, probably — kids and dogs. I don't believe in passing on from one generation to another," Cowell revealed in an interview with The Mirror. He further stressed the importance of leaving a legacy of opportunities and knowledge for others to learn and succeed.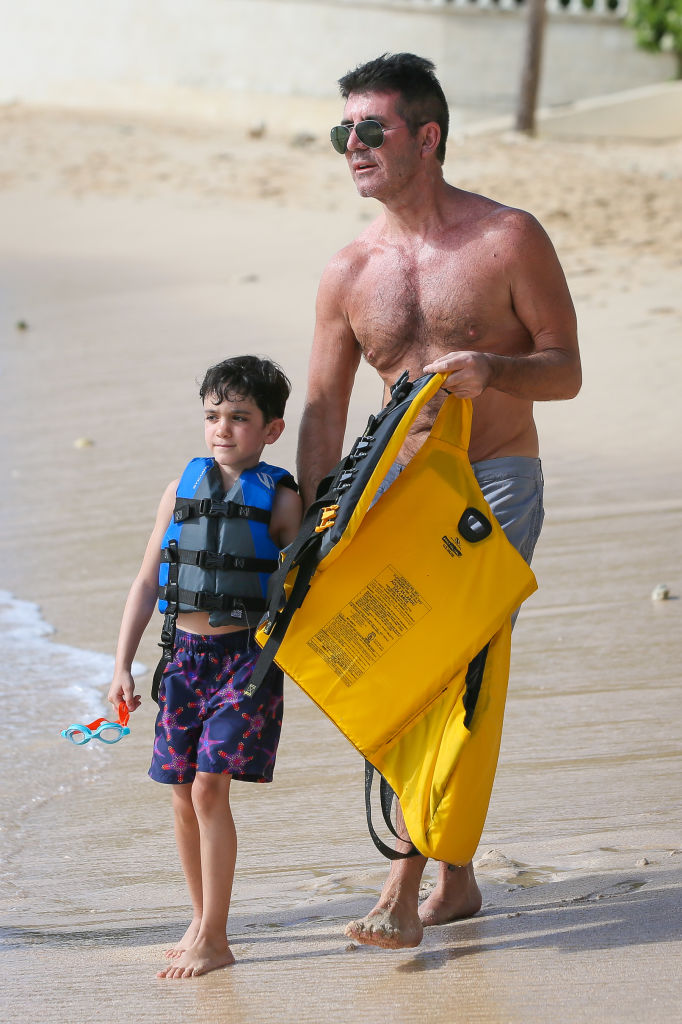 Simon Cowell and his son Eric share many interests, according to the proud father. They both enjoy watching Scooby Doo and Disney movies together. Cowell, also a judge on America's Got Talent, couldn't help but express his affection for his son, describing Eric as "the most amazing thing that ever happened to me."
In homage to his father, Eric Selig Phillip Cowell, who passed away in 1999, Simon named his son after him. Feel free to share this article with your family and friends on Facebook. Let us know your thoughts on Simon Cowell's unique perspective on not leaving his fortune to his son.