The Coast Guard has made a significant announcement regarding the case of the missing submersible, stating that a field of debris has been discovered on the ocean floor close to where the Titanic wreck is located.
They shared this information on Twitter, mentioning that they are currently assessing the data. At this point, it is uncertain whether the debris is connected to the OceanGate Titan, which is the submersible that vanished several days ago with five individuals onboard.
A debris field was discovered within the search area by an ROV near the Titanic. Experts within the unified command are evaluating the information. 1/2

— USCGNortheast (@USCGNortheast) June 22, 2023
Furthermore, the Coast Guard has announced that they will hold a press conference at 3:00 PM EST to discuss the details of their findings. This update could be crucial in understanding what happened to the missing submersible and the people on board.
Sky News reports that a friend of two of the men who are missing on the submersible stated that the debris found belongs to the missing vehicle. The friend claimed that parts of the submersible, including "a landing frame and a rear cover," were among the debris. However, there has been no official confirmation on this claim.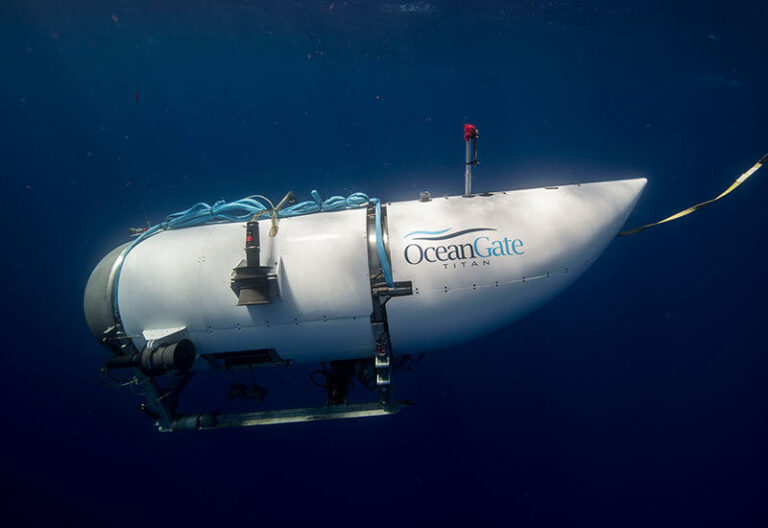 This update comes at a critical juncture in the search for the missing submersible, as it is estimated that the vehicle's oxygen supply would have depleted by now, assuming the submersible remained intact and functioning. The passengers on board the submersible have been identified as British businessman Hamish Harding, OceanGate CEO Stockton Rush, French explorer Paul-Henry Nargeolet, Pakistani businessman Shahzada Dawood, and his teenage son Sulaiman.
The passengers on the submersible had paid $250,000 each for what was planned to be an eight-day expedition to the wreckage of the RMS Titanic. Prior to the expedition, there were concerns raised regarding the safety of the operation. The submersible was reported missing when it lost communication and did not resurface as scheduled. The exact events leading to its disappearance remain unknown.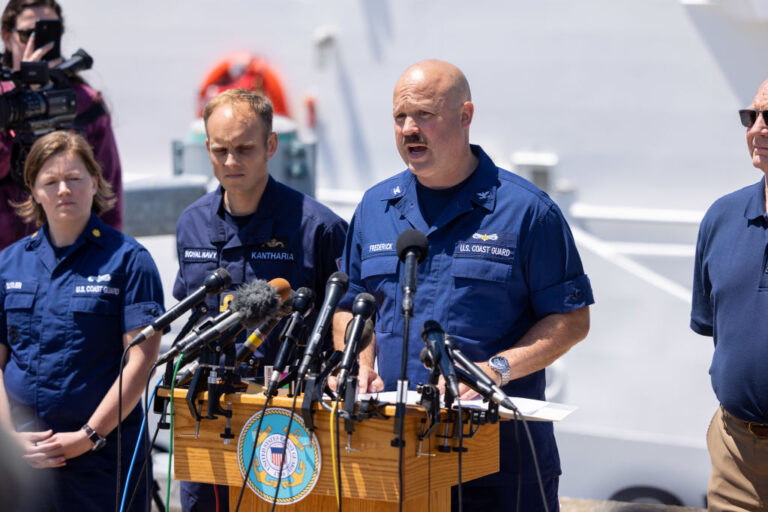 Given that the submersible had only 96 hours of oxygen supply, an urgent search-and-rescue operation was launched. As of now, all we can do is wait for more information and keep the victims in our thoughts.