In this time and age, new inventions are frequently born out of a desire to make our lives easier, rather than out of love.
But one Australian man has decided to change that by building something fantastic that would bring joy to his lovely wife, who has Alzheimer's.
Bill Forward from Sunshine Coast, Australia, conceived and designed a bike chair—so that his wife, who was diagnosed with Alzheimer's, could continue enjoying riding outdoors.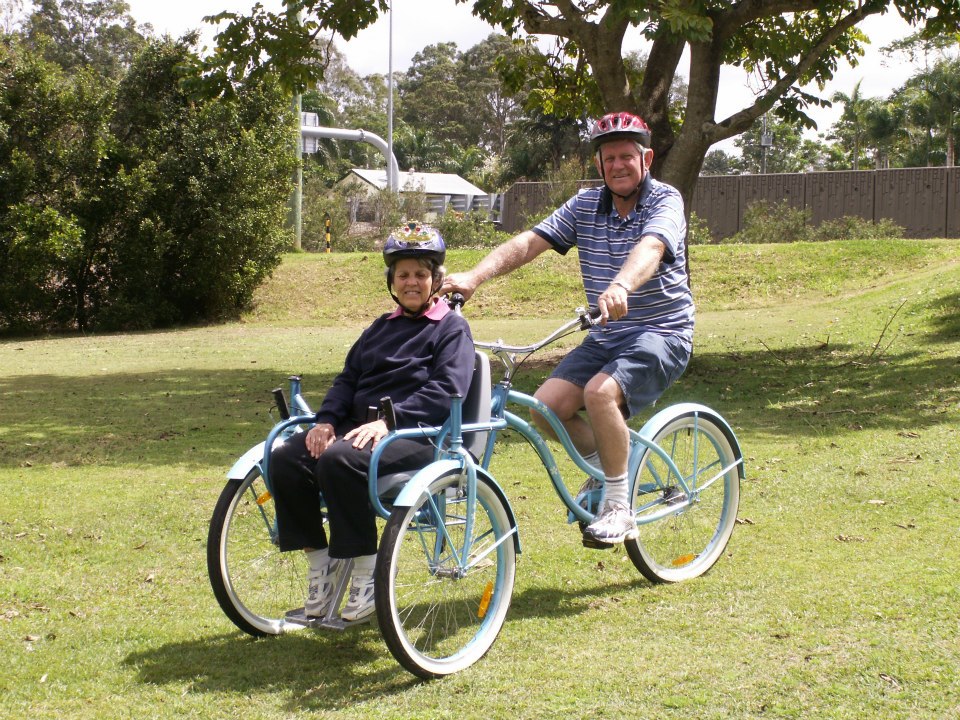 Although we've seen bike designs with chairs on the back, Bill's design allows for a desirable front position. Bill's wife has a comfortable seat to take in all the beauty that mother nature has to offer, thanks to the safety straps that secure her to the chair at the front of the bike.
The bike design of this creative inventor quickly attracted a lot of interest, which led to the creation of a brief video that told the couple's motivational story.
Sadly, this brilliant bike design is only available for sale in Australia. However, Bill disclosed in a Facebook post that they are looking into a bike frame manufacturer in Taiwan to keep prices low for their customers.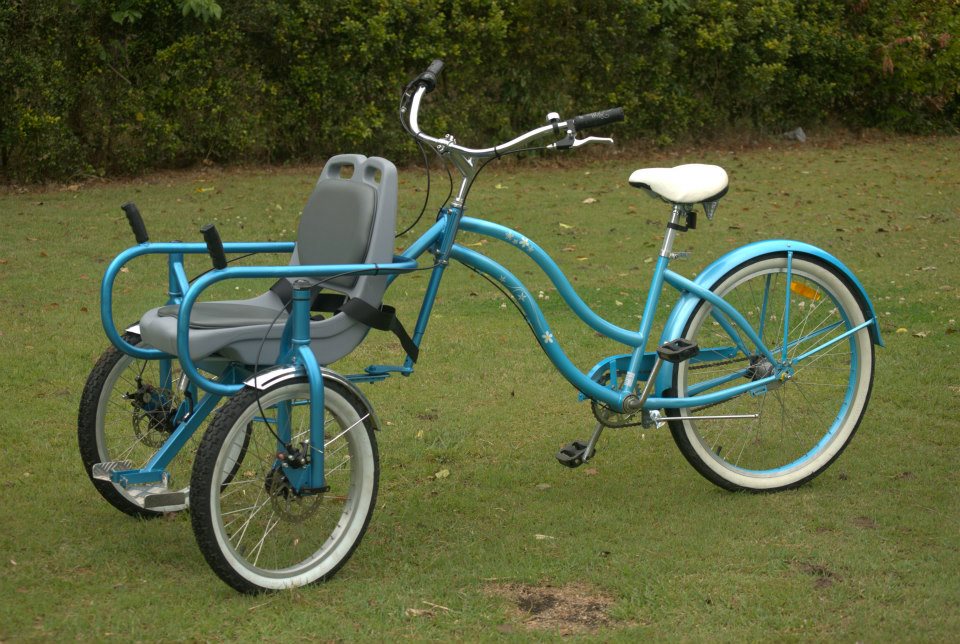 To learn more about the story of Bill and his amazing wife, watch the video below.
Bill's bike design is ingenious and will surely change the lives of so many people. We hope the bike will soon be available for purchase outside Australia so that more people can benefit from it.
If you are inspired by Bill's story, share this amazing story with your friends and family.