The day you've been waiting for has finally arrived. The person you love is down on one knee in front of you, asking for your hand in marriage.
You say yes with tears in your eyes and seal the proposal with a kiss. As the days pass, you and your partner, along with your families and friends, begin to plan for your upcoming wedding.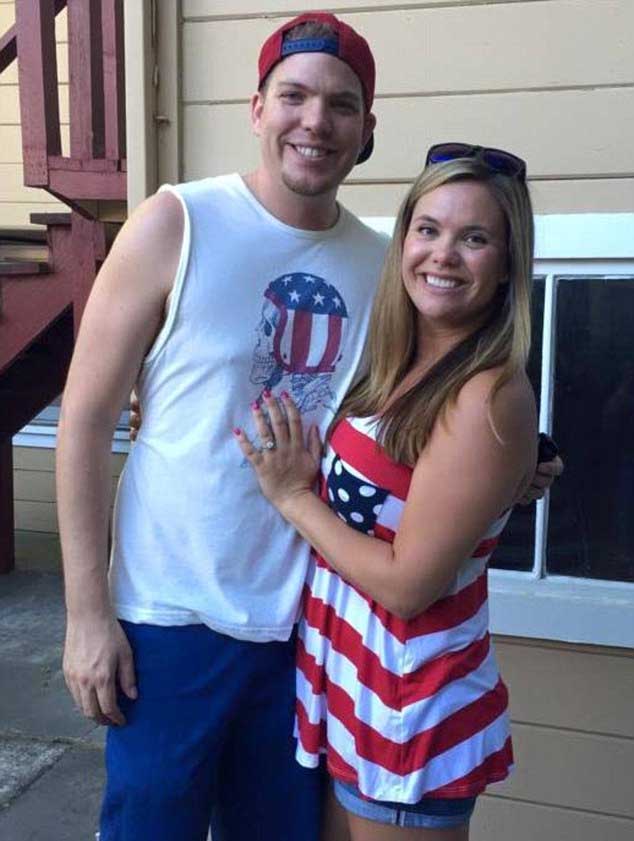 The excitement and joy of spending the rest of your life together fills your heart. However, as the wedding day approaches, your partner reveals that they have doubts about moving forward with the commitment.
A woman from Oxnard, California, experienced a devastating blow when the groom called off their wedding just days before the ceremony, which was set to cost $35K.
Despite the heartache, she and her family chose to handle the situation with dignity and use it as a chance to make a positive impact. Instead of canceling the reception, which was non-refundable, they decided to use it as an opportunity to feed homeless people in the local community.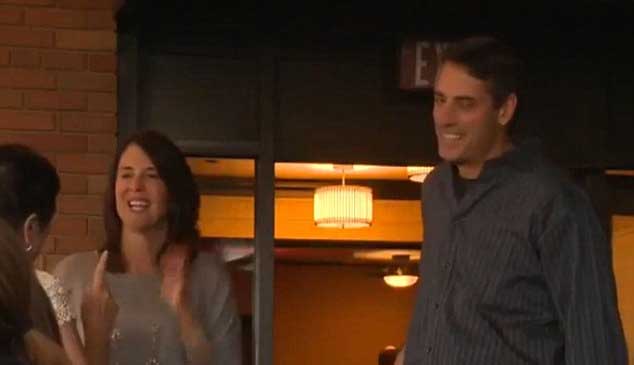 On the day of the planned nuptials, the chosen venue welcomed guests and brought joy to many in attendance. Among those who greatly appreciated the occasion were local homeless people and their families. They were provided with a delicious and satisfying meal, a luxury they don't often have the opportunity to enjoy.
The lavish 4-star feast, which was intended for the wedding party, included appetizers, salmon, steak, and other delicacies. Despite already spending a significant amount on the reception at a Sacramento hotel, the bride's family decided to share their feast with those in need, making a meaningful impact on their lives.
"They served some mango tacos- they were really good," a homeless woman who had dinner there with her two children told KCRA News.
According to the mother of the bride, the wedding was called off just days before it was supposed to take place. In the face of this disappointment, the couple decided to give back to their community. They organized a meal for 150 homeless individuals, including children and babies, providing them with gourmet food.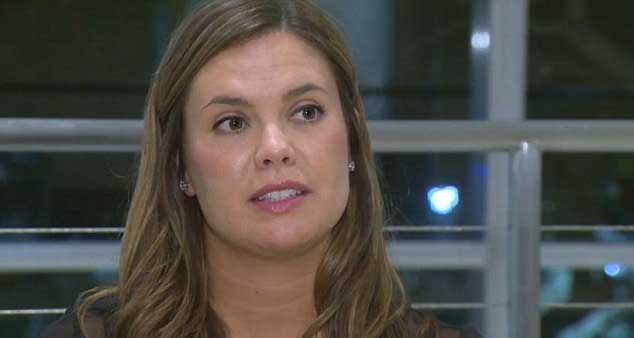 Sadly, this scenario is not uncommon. The Sena Group- Insurance Services reports that 20% of weddings are canceled after planning and monetary deposits have already been made.
To protect against the financial loss of a canceled wedding, wedding insurance and "change of heart insurance" have been available since 2007. However, many people are unaware of these options. To be eligible for reimbursement, certain criteria must be met, such as canceling the wedding at least one year prior to the scheduled date.
The couple's honeymoon plans had already been arranged, but instead of letting it go to waste, the bride and her mother decided to take the trip together. Watch the video to see how the bride was able to find happiness and make lasting memories despite the disappointment.
Let us know what you think about this story in the comment section below.