One man accidentally lost his phone in a river and was surprised when a stranger posted his photos online ten months later.
Owain Davies was canoeing for his bachelor party when he accidentally dropped his iPhone on a river in Gloucestershire in August 2021.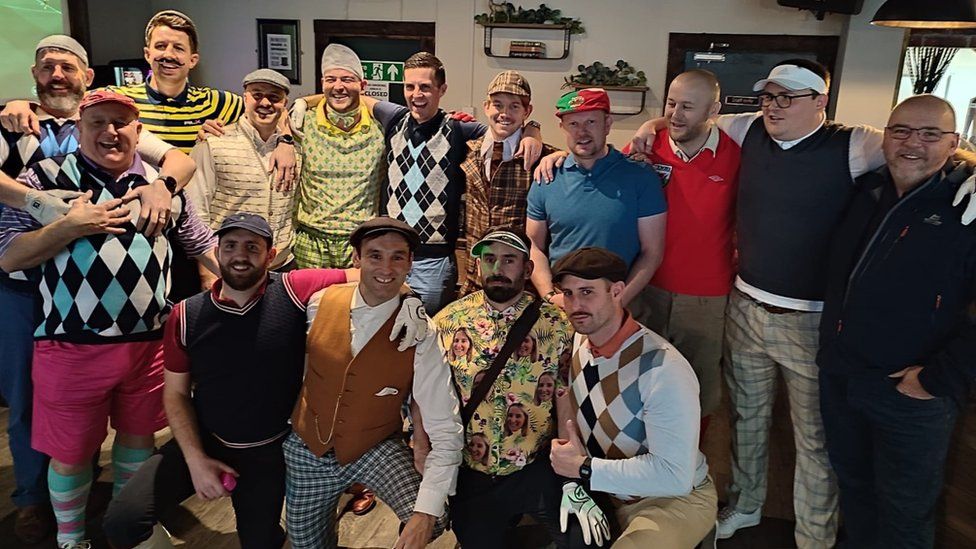 "I was in a two-man canoe and my partner probably shouldn't have stood up, and needless to say we fell in," Owain Davies, told BBC Radio Gloucestershire.
When the phone fell, He immediately knew that he could not save it. He believed it was already damaged — probably gone for good.
"The phone was in my back pocket and as soon as it was in the water I realized the phone was gone."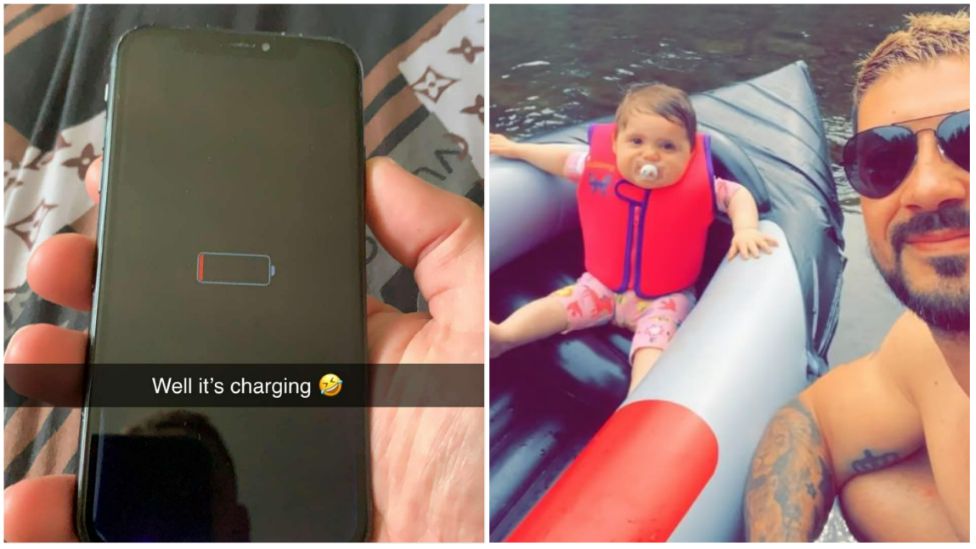 Ten months later, Miguel Pacheco was canoeing with his family on the same river when he saw something green in the water. When he picked it up, it was an iPhone covered in mud and some green stuff.
Pacheco knew that the phone might contain some important information and memories that would mean a lot to the owner. So, he took the phone home, took it apart, and thoroughly dried every part using an airline and compressor, and an airing cupboard.
The following morning he attached the phone to a charger and voila — the phone turned on to reveal a beautiful photo of a couple, and a date marked more than 10 months ago.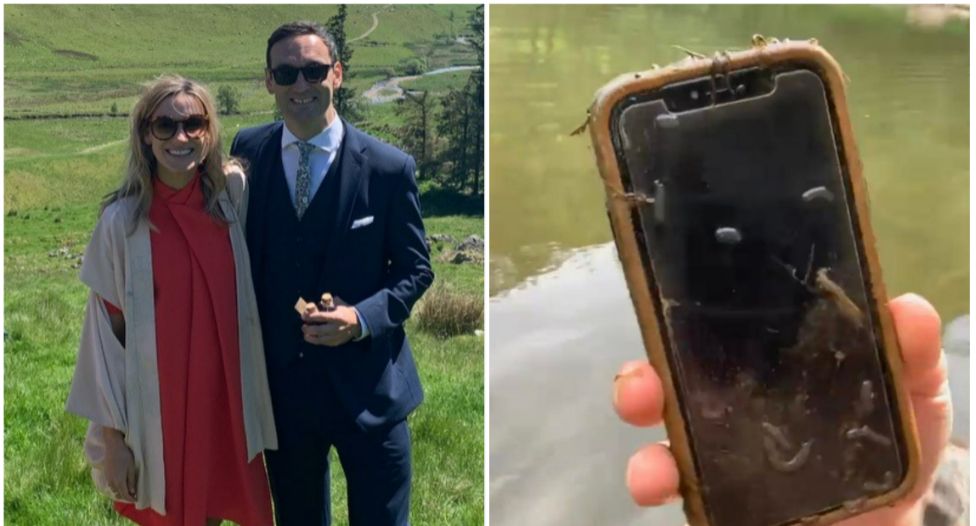 Pacheco took photos of the phone and the screensaver and shared them on a Facebook group for Cinderford, the town that the river passes through. The post immediately went viral and was shared more than 4,000 times.
Thankfully, some friends of Davies who live in Edinburgh saw the photos and alerted him. Davies couldn't believe that after ten months of sitting in water, the phone could be restored to working order, let alone someone making the effort to find him.
"I know if I lost my phone, I've got a lot of pictures of my children, I know I'd want that back, " Pacheco told the BBC.