Even on the verge of death, determination and the will to live are very helpful. When your faith is strong during a time when everything seems impossible, you will overcome those challenges.
One man, James Michael Grimes, who had a life-threatening experience falling off a Carnival cruise ship, demonstrated such a strong faith and desire to survive. He marked the day as one he would never forget.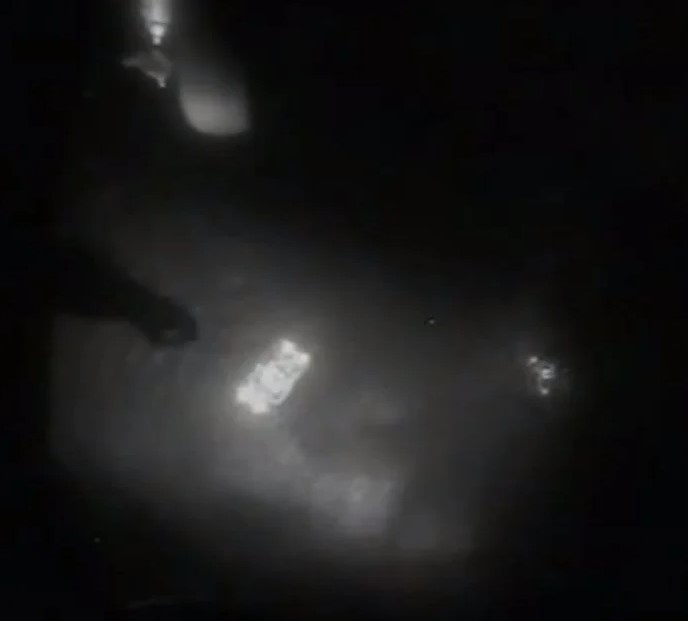 James was having a great time at a Thanksgiving dinner with his family. The situation was truly miraculous. And he is telling everyone his story to show how appreciative he is to be alive.
When the accident occurred, he was traveling to the family Thanksgiving on the cruise ship with 18 members of his family.
James told his sister that he needed to use the restroom and that the last thing he remembered was being in the water. He had a few drinks, but he didn't feel too intoxicated because he thought he was very stable.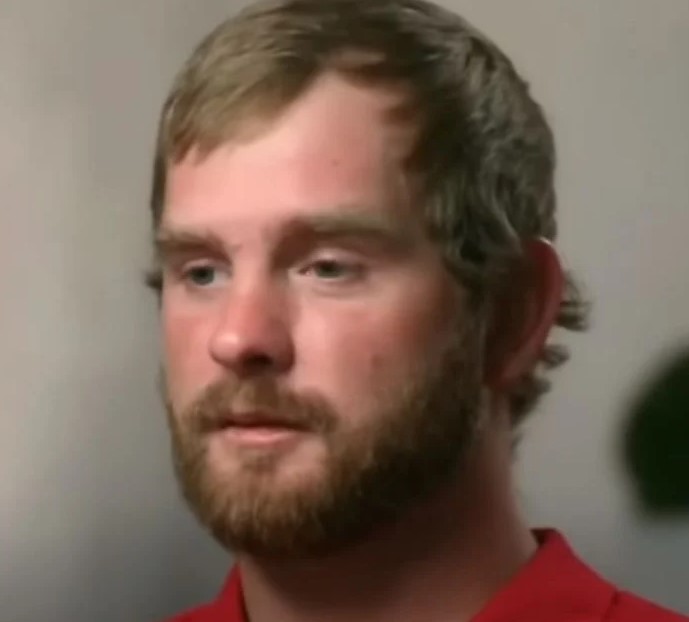 The only thing in his memory that was completely embedded was the music he had been listening to with everyone, but he was unable to recall how he had come to be deep in the water.
He recalled this in an interview with CNN. "I was trying to stay as positive as I could from the moment I woke up and regained consciousness, and I remember thinking right then, 'Wow, it's a miracle I'm not already dead.'
James had little swimming experience, so when he was unable to stay afloat, he relied more on his faith and love for God for his survival than on other means. He avoided a number of sea creatures that were enraged by his interference.
He came to two schools of jellyfish and shares how he kicked them away. They were so large that he thought he was in the presence of a shark.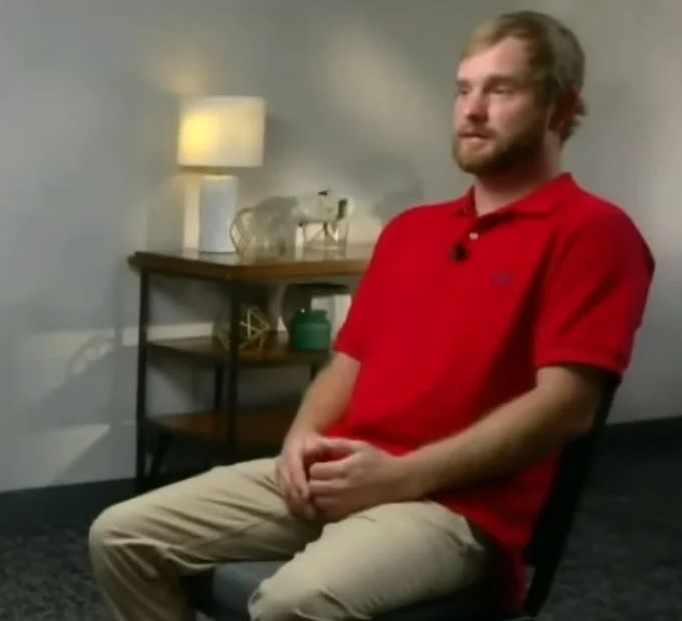 He could do nothing but fight the sea creatures and wait for the sun to come to his rescue because no one was near to come to his aid.
He was utterly committed to surviving, living, and returning to his family. He was hungry and had no food, so he grabbed a stick, chewed it, and got some flavor that lasted.
He kept waving frantically in an attempt to be seen, and after twenty hours, a coast guard saw him from 20 miles away. He was in stable condition despite mild hypothermia and extreme dehydration. Many people who have heard James' story regard his survival as a miracle.
Listen to James' incredible survival story in the video below!
Please SHARE this with your friends and family.